NBA GM Survey: Nuggets And Celtics On NBA Title Watch, Nikola Jokic MVP Favorite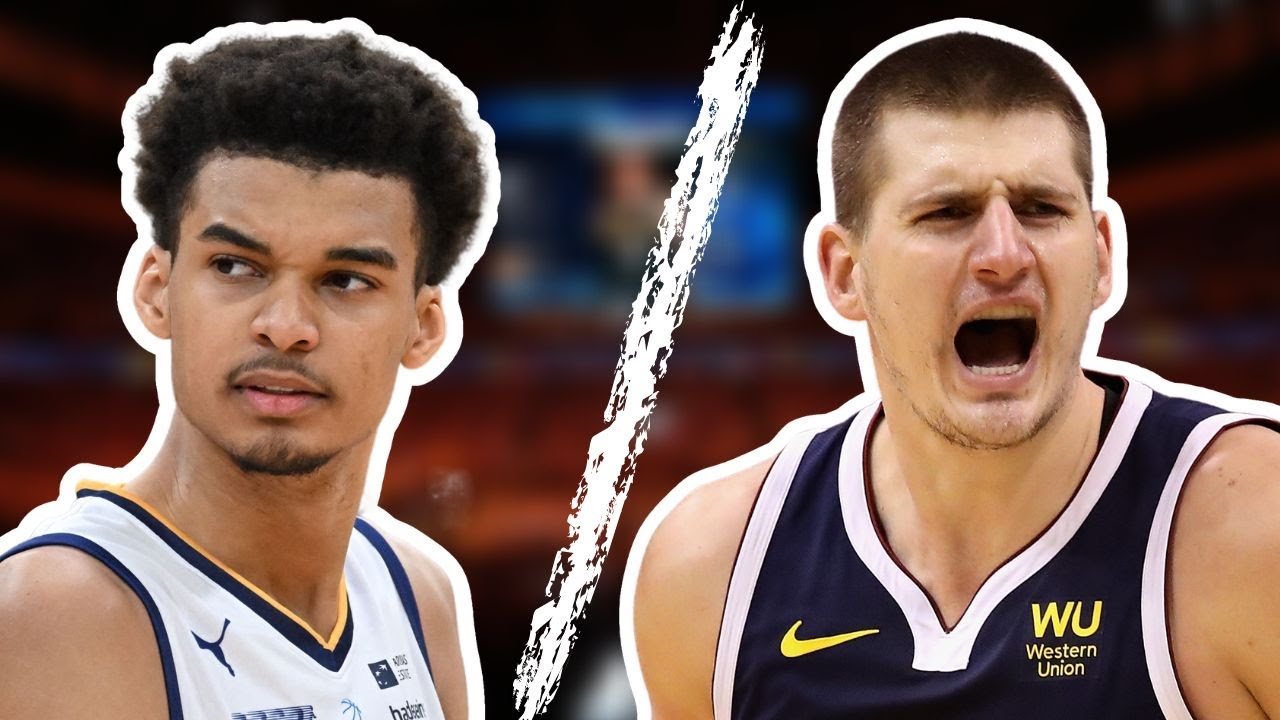 The annual NBA general manager survey is always a source of intrigue, as it provides insights into the league's top decision-makers' thoughts on the upcoming season. This year's survey, as always, features a number of interesting results.
Denver Nuggets center Nikola Jokic is the overwhelming favorite to win his third consecutive MVP award, according to the NBA GM survey. Jokic received 43% of the votes, with Giannis Antetokounmpo of the Milwaukee Bucks coming in second at 20%. Jayson Tatum of the Boston Celtics was third with 13% of the votes.
Additionally, according to the GMs, the Nuggets and Celtics are the two favorites to win the NBA championship. Both teams received 33% of the votes.
But what might be the most interesting part of the survey is the 'If you were starting a franchise today and could sign any player in the NBA, who would it be?' question. Again, Nikola Jokic takes the top position with 33% of all votes, but Victor Wembanyama (23%) surprisingly edged out Giannis Antetokounmpo (13%) and Luka Doncic (10%), without even having played a single NBA game.