Stephen A. Smith Backs Scoot Henderson To Win Rookie Of The Year Ahead Of Wemby And Chet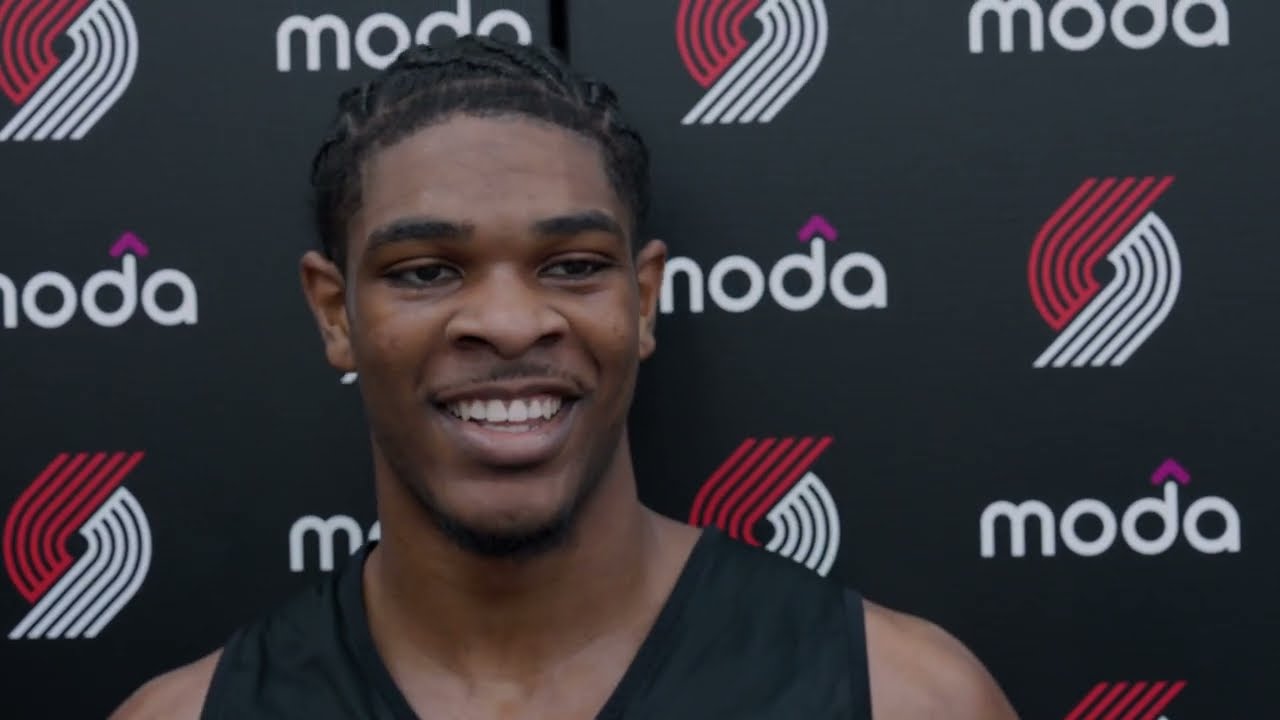 The NBA community was treated to a thrilling preseason game between the San Antonio Spurs and the Oklahoma City Thunder, especially due to the anticipated showdown of young talents Victor Wembanyama and Chet Holmgren.
Both of these rookies lived up to the billing and showed they could be top contenders for the Rookie of the Year. But while most attention was on them, renowned NBA analyst Stephen A. Smith sets his sights on Portland Trail Blazers rookie Scoot Henderson.
Henderson, who was the third pick in the 2023 NBA Draft, made a splash in his first preseason game, registering 7 points and 6 assists in only 19 minutes. On ESPN's "First Take," Smith voiced his opinion, favoring Henderson over Wembanyama and Holmgren for the Rookie of the Year. 
"He got sisters… they can ball. … [Relatives] affect your motor… I'm looking at Scoot Henderson to win Rookie of the Year."
"He got sisters… they can ball. … [Relatives] affect your motor… I'm looking at Scoot Henderson to win Rookie of the Year."

Stephen A. Smith thinks the Blazers' rookie will win ROTY over Victor Wembanyama and Chet Holmgren. Do you agree? pic.twitter.com/KsFcHEiP95

— ClutchPoints (@ClutchPoints) October 10, 2023