Walter Davis; Mourning A Phoenix Suns Legend And UNC Great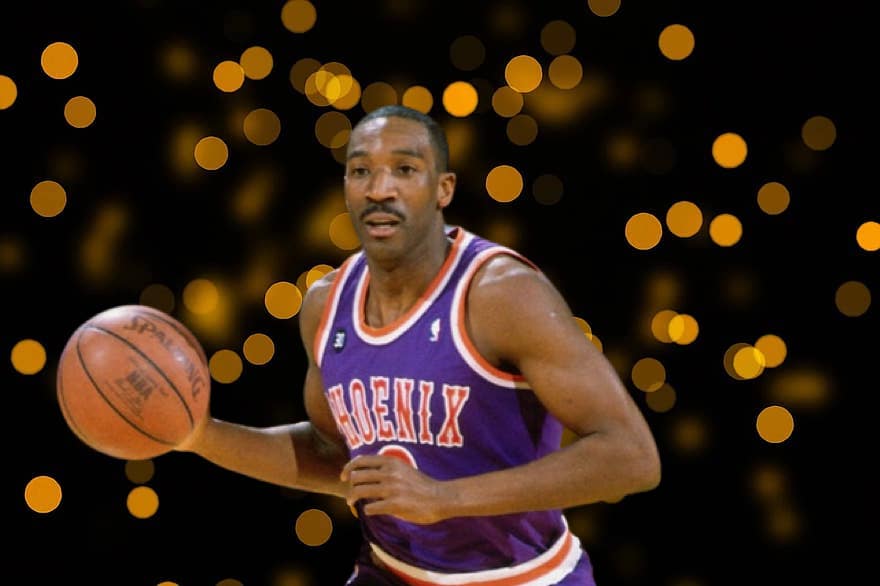 Six-time NBA All-Star Walter Davis has died. He was 69.
In the vast tapestry of NBA history, there are certain players who transcend the confines of their era to become timeless icons. Walter Davis, a former Phoenix Suns star and a University of North Carolina legend, was unquestionably one of those players.
As we look back on his illustrious career, we find a player whose impact on the game extended far beyond the hardwood.
Walter Davis, born on September 9, 1954, in Pineville, North Carolina, was destined for greatness from a young age. His journey began at UNC, where he played under the legendary Dean Smith. Davis quickly earned a reputation as one of the most versatile players in college basketball, showcasing his scoring prowess, court vision, and basketball IQ.
During his time with the Tar Heels, Davis was a two-time All-American and a member of the USA men's basketball team coached by UNC's Dean Smith that won the gold medal at the 1976 Summer Olympics. His time in Chapel Hill laid the foundation for a storied career at the professional level.
In the 1977 NBA Draft, the Phoenix Suns selected Walter Davis as the fifth overall pick. It was a decision that would forever shape the franchise's history. Davis bursted onto the NBA scene with a blend of grace and athleticism, earning him the nickname "Sweet D."
He was a player known for his silky-smooth jump shot and his ability to score from virtually anywhere on the court. His uncanny ability to navigate through defenses and his on-court intelligence made him one of the league's most complete players.
The Suns became synonymous with high-octane basketball, and Davis was at the forefront of their "Run and Gun" style. He became a six-time NBA All-Star and earned two All-NBA selections during his career, making a lasting impact in the Western Conference.
Beyond his individual accolades, Davis's leadership and character left an indelible mark on the Suns organization. He was an integral part of the "Sundial of Unity," a group of players who were not only successful on the court but also committed to making a positive impact in the community.
Davis's philanthropic efforts in Phoenix were just as impressive as his on-court exploits. He was widely recognized for his charitable work and his dedication to making the world a better place, both during and after his playing career.