Dwyane Wade And Gabrielle Union Rumored To Be Headed For Divorce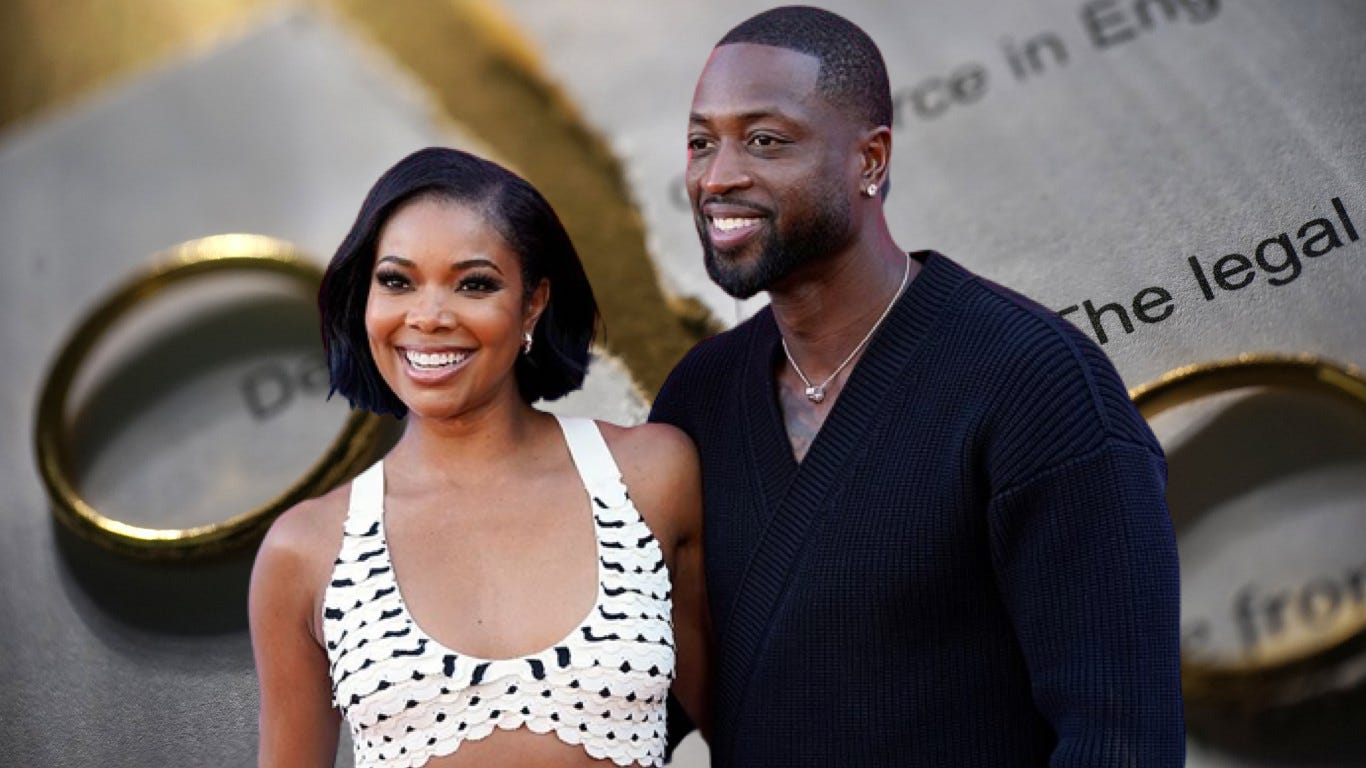 Dwyane Wade is living life!
Not only was he one of the best guards to ever play in the NBA – a Finals MVP, a three time champion and a 13-time All Star, he's also married to one of the most beautiful women in the world, Gabrielle Union.
In 2014, Wade married the actress and they've been a celebrity couple ever since. But according to recent rumors the two are thought to be headed for a divorce.
Celebrity gossip source DeuxMoi is reporting that the couple have parted ways recently. While their report hasn't been verified. Per TMSPN.com:
According to a recent report from the widely-followed podcast Deuxmoi, Dwyane Wade and actress Gabrielle Union have allegedly parted ways. It's important to note that we haven't been able to independently verify these claims, but Deuxmoi has a history of breaking celebrity news.

Upon closer examination, we discovered that Gabrielle Union has not shared any pictures of her husband or his children for over a month. Her social media posts have been exclusively focused on herself and her daughter, Kaavia.