Vince Carter Paid Tribute To Michael Jordan By Giving Him His All-Star Starting Spot In 2003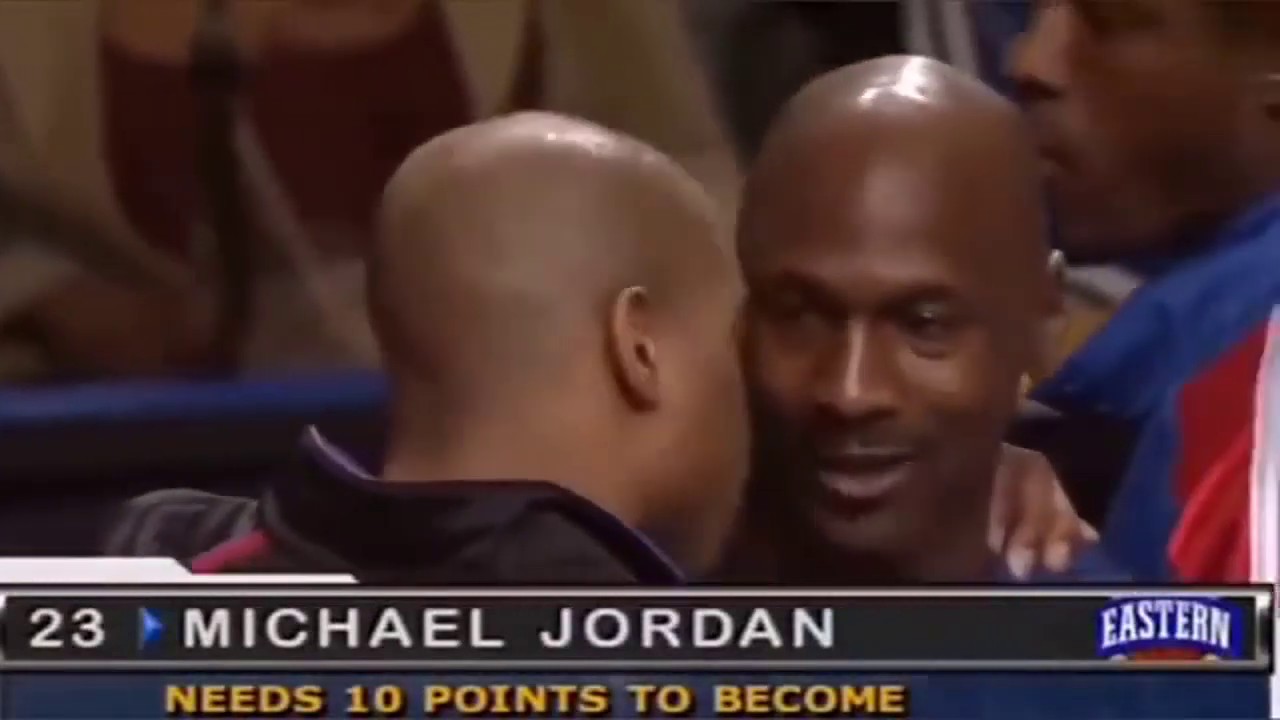 After 22 seasons, 25,728 points, 6606 rebounds, 4714 assists, 1530 steals and 888 blocks, Vince Carter called it a career in 2022.
While the infamous 2000 NBA Slam Dunk Contest is our most memorable All-Star memory of him, one in 2003 was one of the greatest gestures of respect in league history.
In 2003, Jordan's final season as an NBA player, Vince Carter was leading the league in All-Star votes. But before the All-Star Game tipped-off in Atlanta, Carter offered his starting spot to Jordan numerous times, before he finally accepted.
"I was the leading vote-getter, and I gave my starting position to MJ, which he declined multiple times throughout the day. So we go on and he accepts the starting position, he goes on and hits his historic fadeaway…"