Video Shows Michael Jordan Randomly Breaking Up A Fight Between Two Celebrities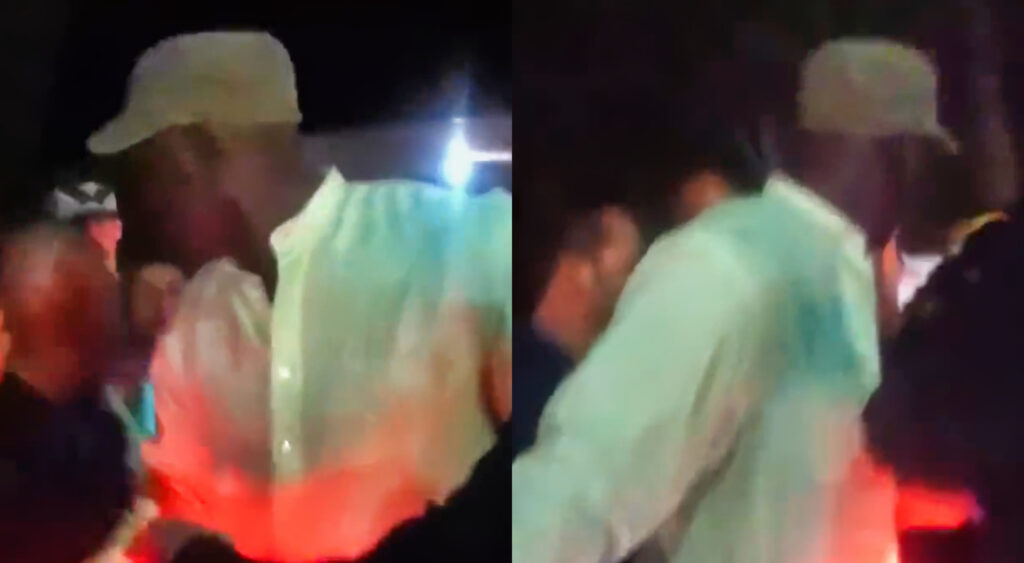 Yes, the 80s and 90s NBA was more physical. And yes, there also were a lot more fights.
So NBA players from that era, are definitely pros when it comes to fighting, or breaking up fights. Michael Jordan now proved that he still knows how to break up fights, as a video surfaced, that shows Jordan breaking up a fight between Charleston White and Wack 100 this past weekend.
There are no details yet on why the fight broke out, but seeing Michael trying to calm nerves is pretty cool.
Michael Jordan breaking up a fight between wack 100 and Charleston White. This is the most random thing to ever happen in history pic.twitter.com/3FpOWvPVb7

— TruthToldTV (@TruthToldTV) July 23, 2023