The Milwaukee Bucks And Seattle SuperSonics' Epic Five-Overtime Thriller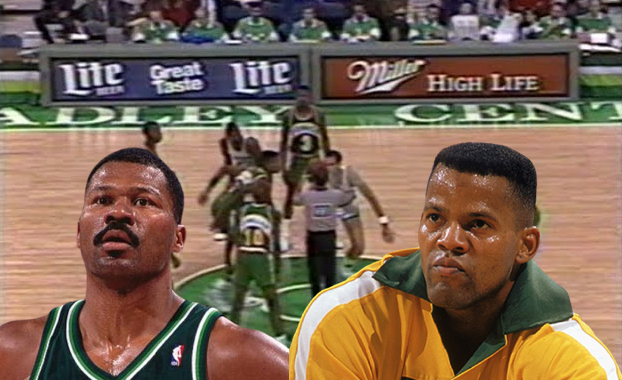 34 years ago today, on November 9, 1989, basketball fans witnessed an epic battle that would go down in NBA history. In a game that lasted five overtime periods, the Milwaukee Bucks emerged victorious with a final score of 155-154. This marathon contest not only tested the physical limits of the players but also etched its place as one of the most memorable games ever played in the NBA.
As the Bucks and the SuperSonics took the court, few could have predicted the historic nature of the contest that was about to unfold. Both teams were competitive, with the Bucks featuring stars like Alvin Robinson, and the SuperSonics boasting talents such as Dale Ellis. However, no one could have anticipated the marathon that awaited both players and fans.
The game started like any other, with both teams trading baskets and playing tough defense. As the clock ticked down in the fourth quarter, the score remained deadlocked, forcing the game into its first overtime. The drama intensified as each period ended with the teams still tied, leading to an unprecedented five consecutive overtimes.
The extended battle showcased the individual brilliance of players on both teams. Ricky Pierce led the charge for the Bucks with an impressive 36 points off the bench. On the SuperSonics side, Dale Ellis poured in 53 points, and set an NBA record by playing 69 of the 73 minutes.