Team USA Team Members Rave About Austin Reaves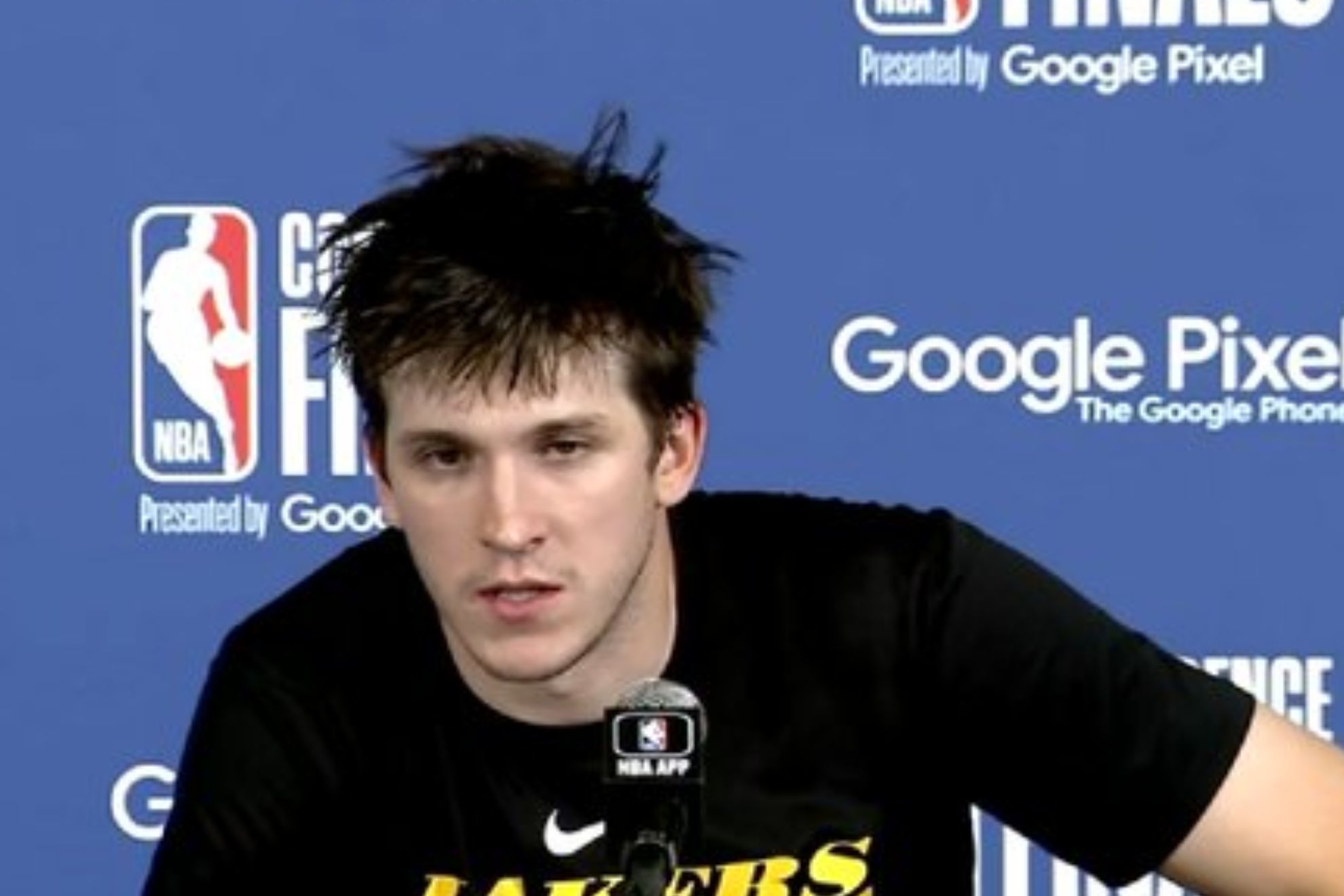 Austin Reaves is rapidly becoming a mainstay in basketball conversations. His impressive two-way skills, along with his solid intangibles, have already positioned him as one of the top rising shooting guards in today's game.
His performance during the 2022-23 season was nothing short of extraordinary. With the stakes reaching a boiling point in the postseason, Reaves rose to the occasion and averaged 16.9 points, 4.4 rebounds and 4.6 assists per game on 46.4% shooting from the field.
Following this stellar performance, the Lakers responded by betting big on Reaves' future, securing him with a four-year contract valued at $56 million. This move reaffirms Reaves position within the Lakers and signals confidence in his potential. Additionally, his performances have landed Reaves a spot on the 2023 Team USA, where he is a part of the FIBA World Cup roster.
There, he has also been able to make a name for himself and become a valuable piece, as well as a beloved teammate.
Brandon Ingram for example is sure that Reaves will be loved forever if he continues to play the way he has.
Per Los Angeles Times:
"He's going to forever be loved," Ingram said. "He does all the right things — every basketball guy, which are the only really important people, the ones that know — really, really love Austin."
Their teammate Mikal Bridges also is in awe of Reaves and added that his way of drawing fouls is a form of art.
"I've been a fan. … I think the biggest thing about him I like is that he knows how to draw a foul," Bridges said. "He knows how to create fouls and get to the free-throw line and that's like a skill. He's not just getting there. There's a skill to that and it's very underrated. People don't really understand it but the ones that do, they know how tough it is to guard. That s—'s an art."