Inaugural Tip-Off: The Birth Of The NBA 77 Years Ago Today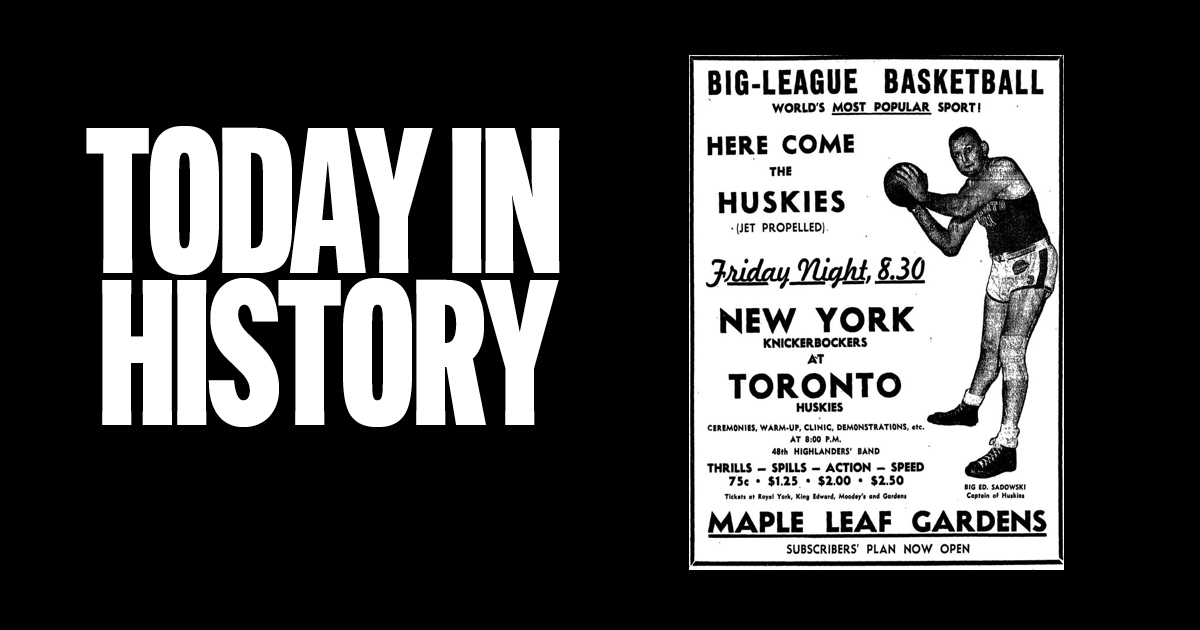 I believe that it's essential to pay homage to the origins of the NBA every once in a while. The NBA's journey began with a single game, 77 years ago today, on November 1, 1946, marking the birth of a sporting behemoth that would go on to capture the hearts and minds of basketball enthusiasts around the world.
The NBA's roots can be traced back to the Basketball Association of America (BAA), which was founded on June 6, 1946. The BAA aimed to create a professional basketball league that would provide quality entertainment for fans and lucrative opportunities for players. It consisted of 11 franchises, including the New York Knicks, Boston Celtics, and Philadelphia Warriors.
On November 1, 1946, at the Toronto Huskies' home court in Maple Leaf Gardens, history was made as the Huskies took on the New York Knickerbockers in the league's inaugural game. Interestingly enough, any fan taller than Toronto's 6-8 center George Nostrand was able to get in for free.
The game itself was a testament to the early, unrefined state of professional basketball. The final score was a modest 68-66 in favor of the Knicks, with Ossie Schectman of the Knicks scoring the first-ever point in NBA history. The game was played with a leather ball and on a court smaller than the current standard.