Frank Vogel Drops Honest Assessment Of Austin Reaves: "A Smaller Or Poor Man's Luka Doncic"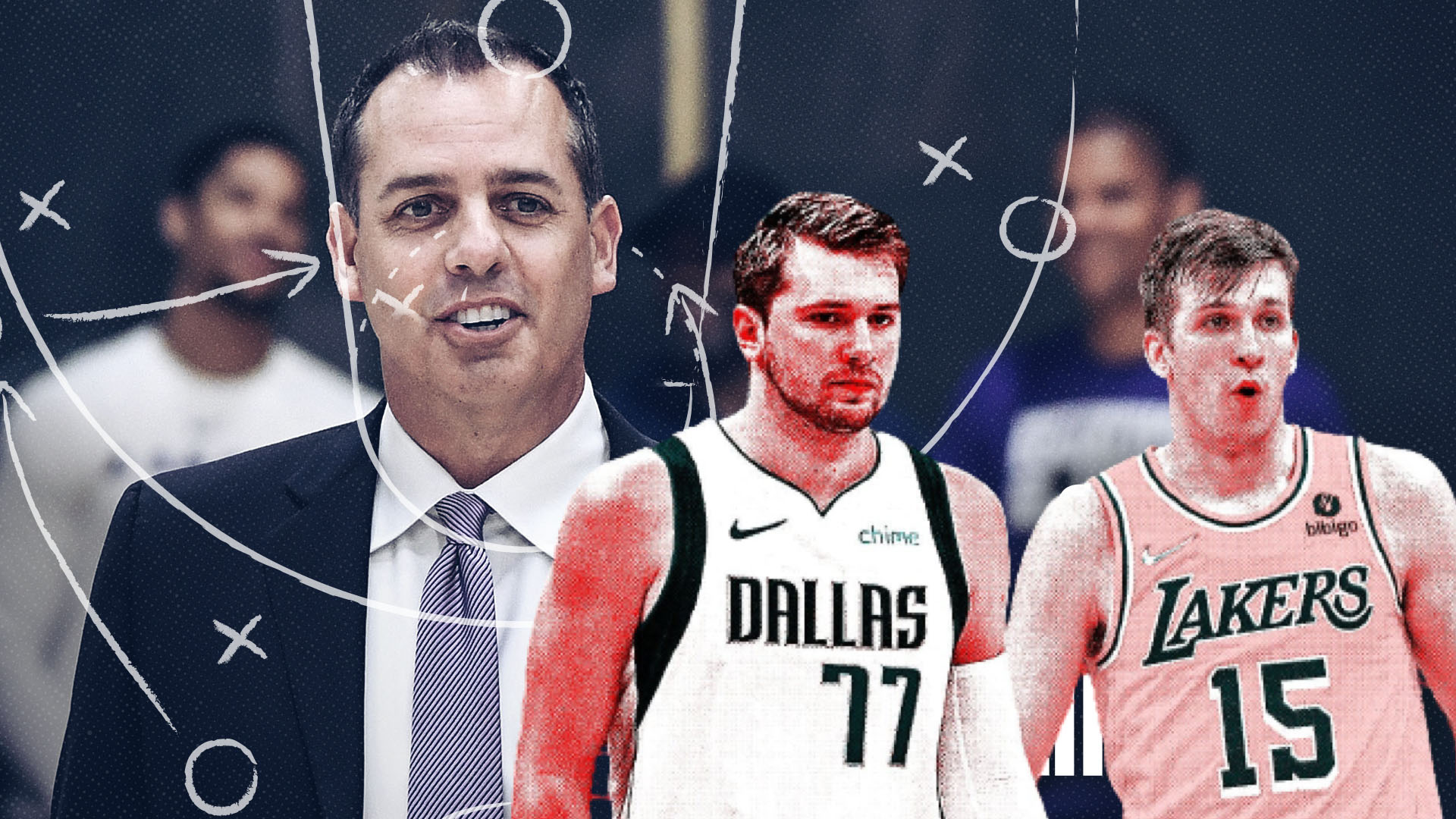 The Los Angeles Lakers celebrated their first win of the season with a 110-95 victory against the Phoenix Suns, a game made memorable by the long-awaited face-off between LeBron James and Kevin Durant after five years.
But amid the hype surrounding this matchup, attention also shifted to Suns head coach Frank Vogel as he faced his former team for the first time since his tenure ended as their head coach in the 2021-22 NBA season.
Even after a rough exit and moving to a different team, Vogel has managed to keep a positive view of the Lakers and particularly the players he once coached. Bearing this in mind, he did not hold back his admiration for one of his former players Austin Reaves.
Vogel was guiding Reaves when he was just starting out and still a rookie. Reflecting on those times, the former Lakers head coach recalls seeing potential in Reaves and viewing him as a poor man's version of Luka Doncic.
"Vogel said he remembers when LAL Asst. GM/Dir. of Scouting Jesse Buss gave the coaching staff film on Austin Reaves as a potential draft pick or undrafted FA, and thought of him as a smaller or poor man's Luka Doncic, elite in screen/roll, and expected he'd improve as a shooter."
Vogel said he remembers when LAL Asst. GM/Dir. of Scouting Jesse Buss gave the coaching staff film on Austin Reaves as a potential draft pick or undrafted FA, and thought of him as a smaller or poor man's Luka Doncic, elite in screen/roll, and expected he'd improve as a shooter.

— Mike Trudell (@LakersReporter) October 27, 2023