15-Year Old Lakers Fan Amazingly Received A Mike Breen "Bang!" During Game-Break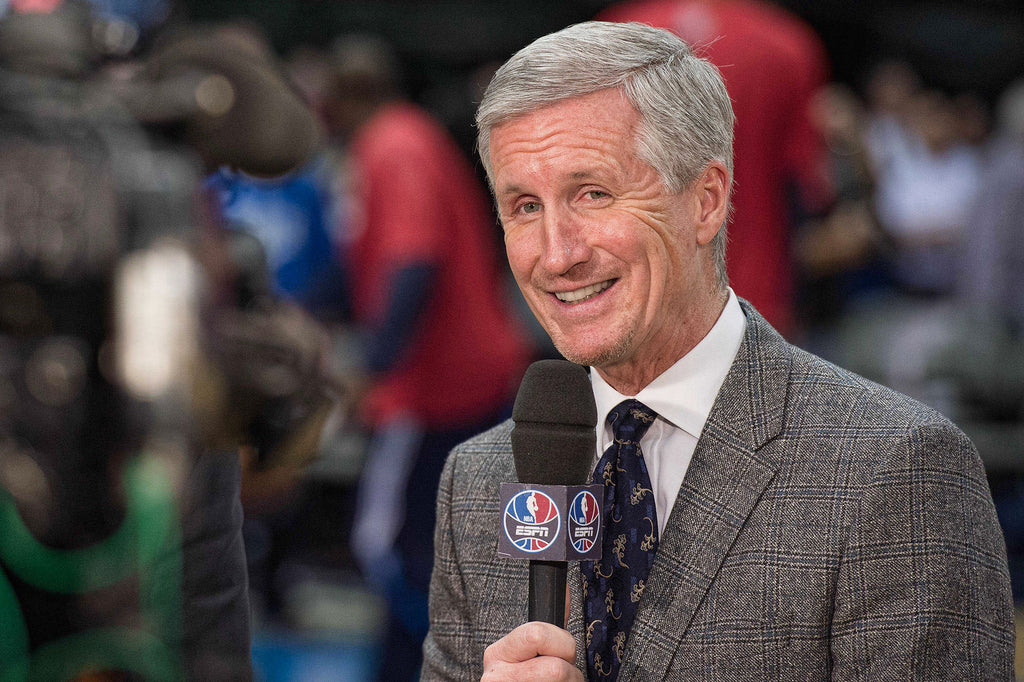 When we think about the most legendary calls in this millennium, calls made by Mike Breen come to mind more often than calls from any other commentator.
While Breen has a significant amount of great calls, his signature BANG call after clutch shots or game-winners is definitely what he is most known for.
Being awarded with a Breen BANG even is special for most NBA players that aren't named Stephen Curry or Klay Thompson, so it likely is even more special for a random fan.
But last night, a 15-year old fan, who was at the Lakers vs Warriors game received such honor when he hit a 3 during a game-break and got a Mike Breen "Bang!"