Tim Hardaway Jr. Reveals How His Driver Informed Him He Was Traded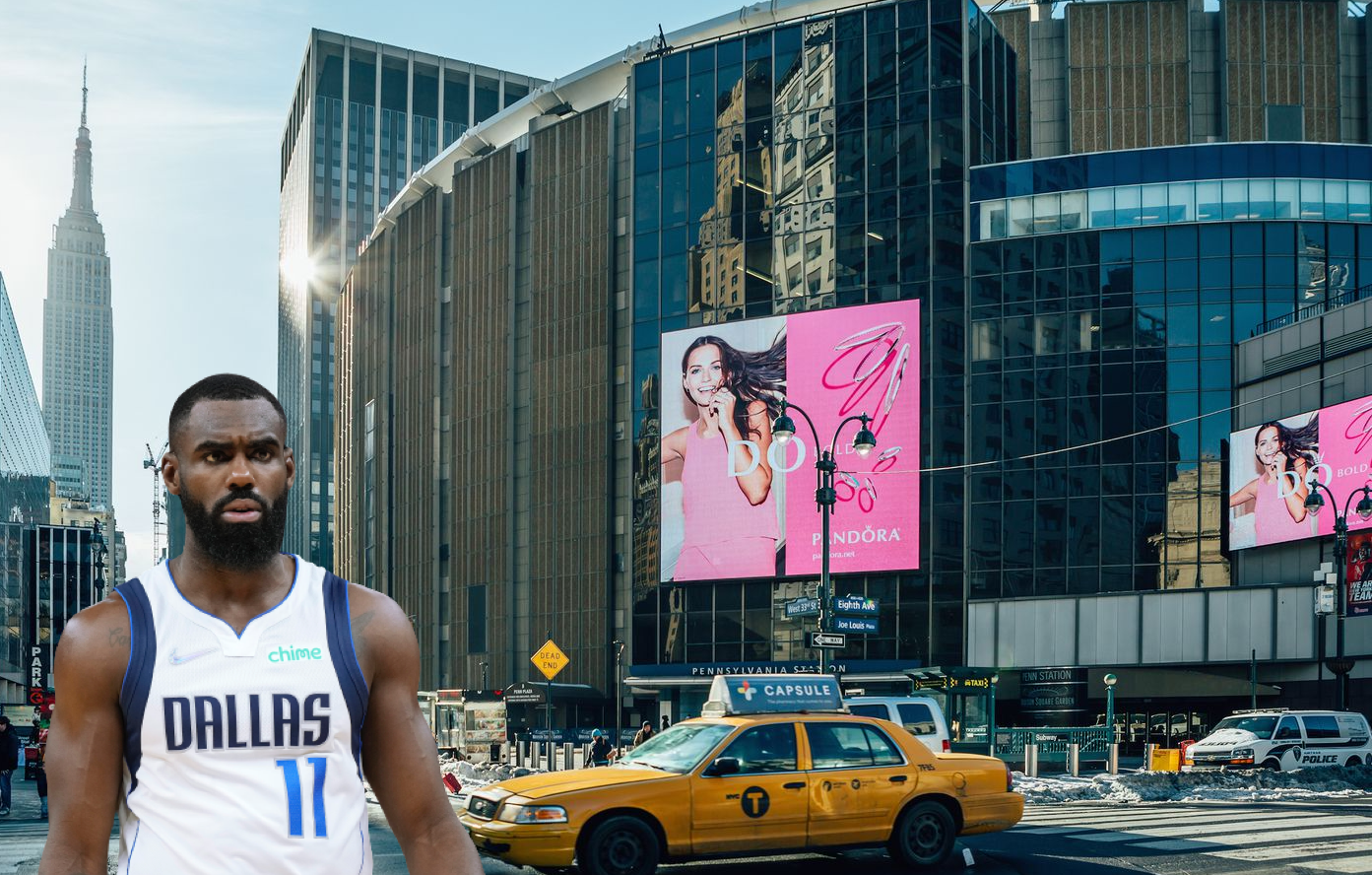 Loyalty in the NBA is no more… or at least very rare. But people often forget that loyalty goes both ways, and in today's NBA even trying to be loyal to a team seems impossible. We've seen it when Isaiah Thomas, Blake Griffin and DeMar DeRozan got traded… and last, with Jrue Holiday.
Dallas Mavericks winger Tim Hardaway Jr. now added another story to the collection. Hardaway Jr. revealed that when he was traded from the New York Knicks to the Dallas Mavericks, he found out in a car, by the driver.
After a team practice, the driver delivered the news:
"You're getting traded— You are getting traded. You, KP, Courtney Lee for Wesley Matthews, DeAndre Jordan, and Dennis Smith Jr."
Tim Hardaway Jr. tells a crazy story on how he found out that he got traded to the Dallas Mavericks

"I was at Barneys New York. After practice, I knew something was going on… I get back in the car, driver said, 'Did you see this? You're getting traded—"

Theo Pinson: "The… pic.twitter.com/14AsV7cA4T

— ClutchPoints (@ClutchPoints) October 19, 2023