2x Champion Jason Caffey Is Broke After Losing $34 Million From Child Support To 8 Women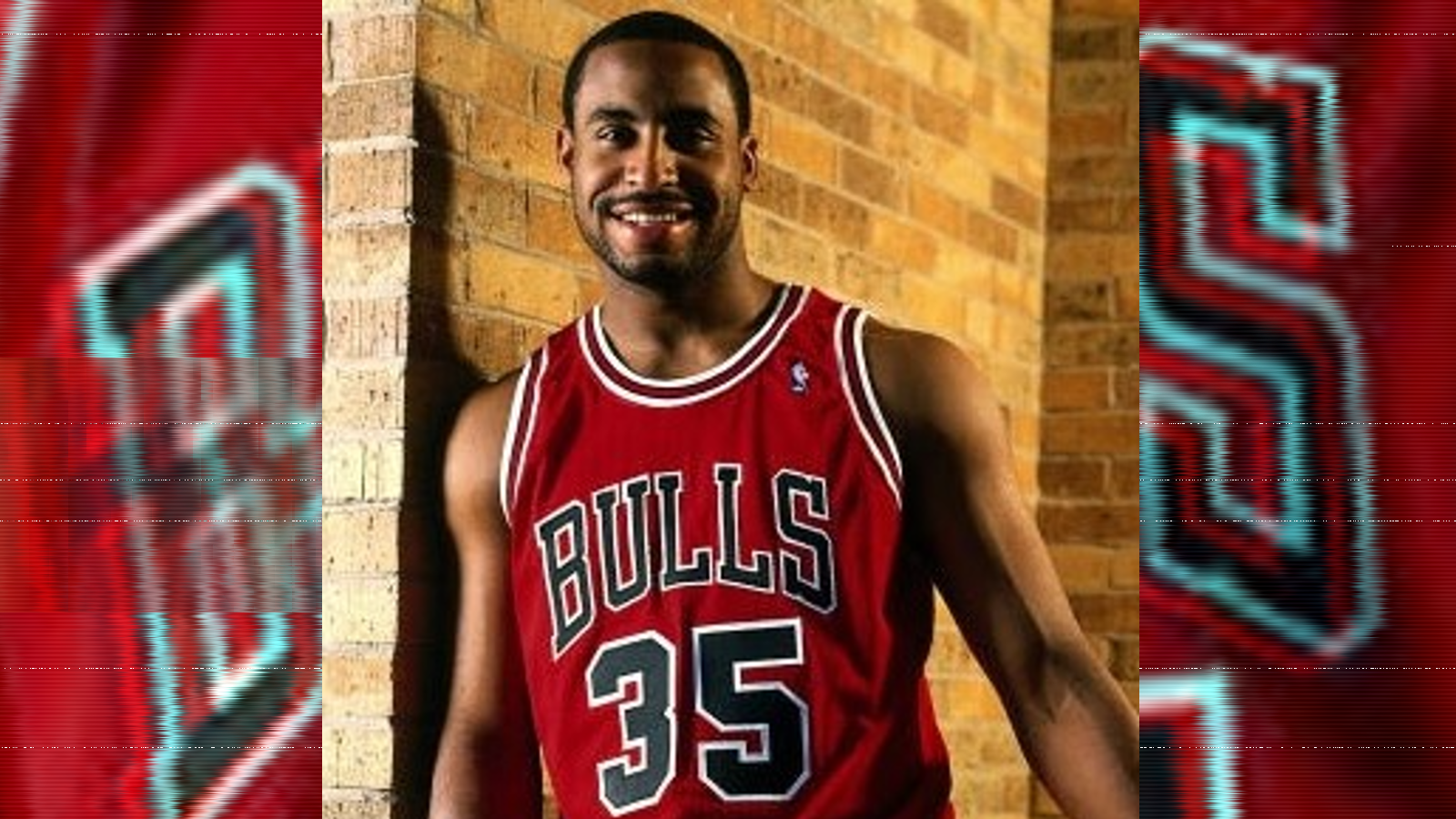 Jason Caffey, a name that may not be as instantly recognizable as some of the NBA legends, left an indelible mark on the league during his career in the 1990s and early 2000s. A versatile power forward, Caffey's journey through the NBA was a rollercoaster ride filled with highs and lows, ultimately leaving a lasting impression on fans and the basketball community.
The 1995 NBA Draft saw Jason Caffey selected by the Chicago Bulls with the 20th overall pick. Joining a team that was on the verge of its second three-peat championship run under Michael Jordan, Caffey had the privilege of learning from some of the game's greatest players and coaches.
Caffey's rookie season with the Bulls was a remarkable one, as he contributed to the team's record-breaking 72-win season and subsequent championship victory. The experience of playing alongside legends like Jordan, Scottie Pippen, and Dennis Rodman was invaluable for Caffey, as he developed both his skills and basketball IQ.
After his successful rookie year, Caffey continued to be a valuable role player for the Bulls in the 1996-1997 season, helping them secure another NBA championship. His ability to defend, rebound, and score in the paint made him a dependable asset.
After he was traded to the Golden State Warriors in 1997, his career trajectory changed and Caffey became somewhat of a journey man. At the end of his career however, the two-time champion ended up making $34,068,568 from his NBA contracts.
But that wasn't nearly enough to cover his needs. Caffey went broke rather quick, not least due to paying eight different women child support for his 10 children. He even was arrested for back payments.
Per CNN:
"NBA star Jason Caffey reportedly has 10 different children with at least eight different women and hasn't paid one cent of child support. Caffey made as much as 5 million bucks a year during his rise in the NBA. In that time, according to one of the women's attorneys, Caffey owes an estimated 100 grand to his client alone for failure to pay child support.

…Caffey already spent time in jail for failure to pay child support, and now it appears he'll be spending more time in jail after a judge issued an arrest warrant for Caffey's refusal to pay for his kids."