Post With Hilarious Star Wars Reference When Describing Adrian Wojnarowski and Shams Charania's Relationship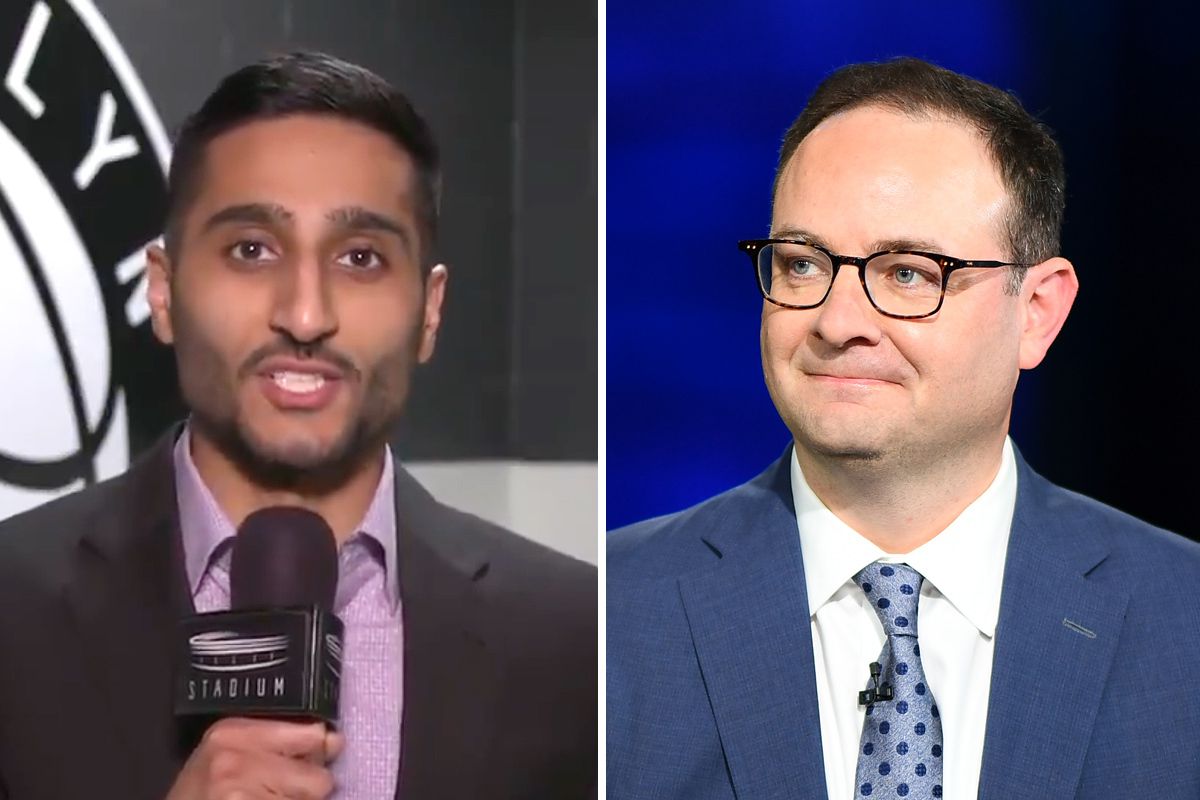 Breaking news gurus Adrian Wojnarowski and Shams Charania share a very interesting history.
Woj was the mentor of Shams, until Shams starting to beat Woj to some of the league's biggest trades, which set off a rivalry between the two.
But while Wojnarowski had been the first to report most of the important NBA trades for the better part of the Twitter era, he had to take a clear defeat to his former prodigy more and more often in recent years.
The Washington Post now hilariously compared the relationship between the two men to that of Darth Vader and Luke Skywalker:
"Multiple NBA reporters and officials describe their relationship as something akin to Darth Vader and Luke Skywalker, the tension between them spilling across their respective galaxies,"
Multiple NBA officials describe Adrian Wojnarowski and Shams Charania's relationship as similar to Darth Vader and Luke Skywalker, per @washingtonpost

The Athletic avoids Woj's tweets due to Shams' preference, and ESPN discourages sharing Athletic content. Neither reporter… pic.twitter.com/KG1aRXjztp

— NBACentral (@TheDunkCentral) October 4, 2023