Nick Wright Believes Austin Reaves Is A Better Third Option Than Bradley Beal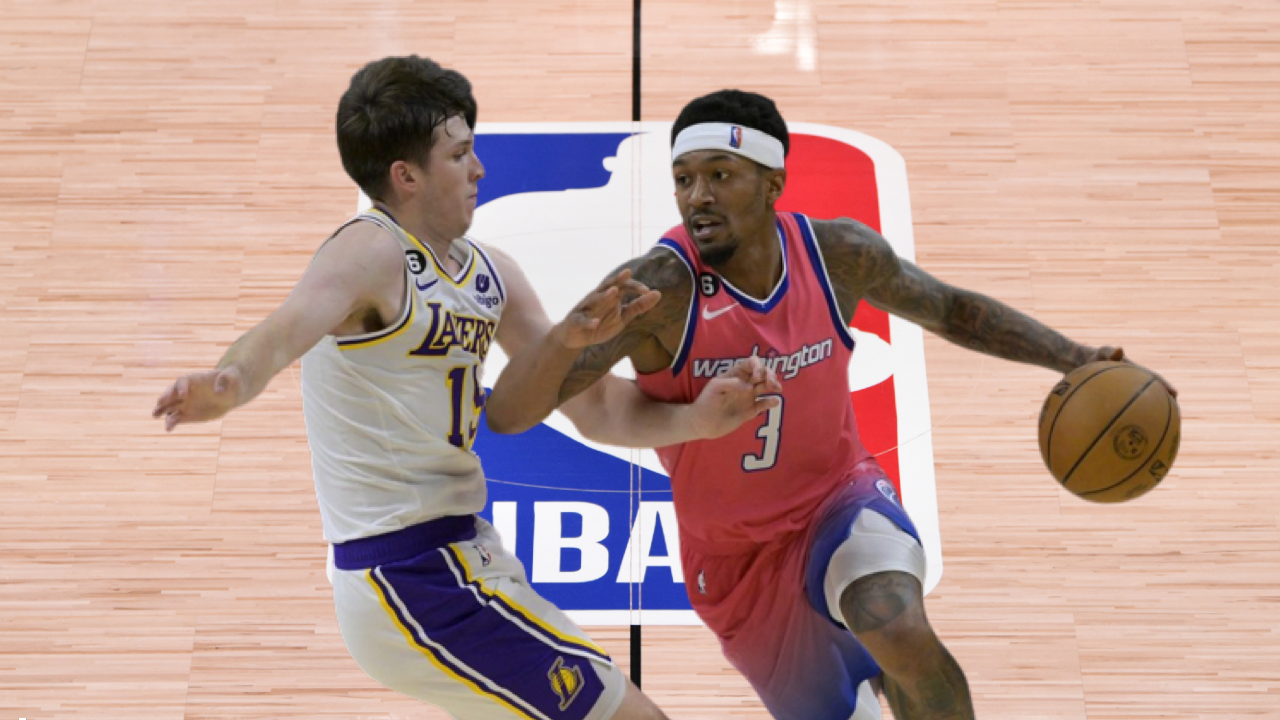 The offseason came and went, not without the Phoenix Suns shaking up the NBA. To a lot of people's surprise, the Suns landed former Washington Wizards star Bradley Beal, establishing a Big 3 with Kevin Durant and Devin Booker.
Beal, consistently among the NBA's top shooting guards, recently averaged 23.2 points, 3.9 rebounds and 5.4 assists per game on 50.6% shooting from the field. While many fans see Beal as the ideal third option to a team vying for a championship, some remain skeptical.
For instance, renowned NBA analyst Nick Wright isn't entirely sold on Beal as the third option of a title team, especially when considering other options. Looking at the Los Angeles Lakers, Wright believes Austin Reaves would be a more suitable third option than the 30-year-old Suns guard. 
"Let me be very clear, I think if you're trying to win a championship, I would rather have as my third guy Austin Reaves and the things he does, than Bradley Beal, if my top two guys are those guys."
— Tom (@TAizenberg) October 18, 2023