NBA Viewership Off To Best Start In Six Years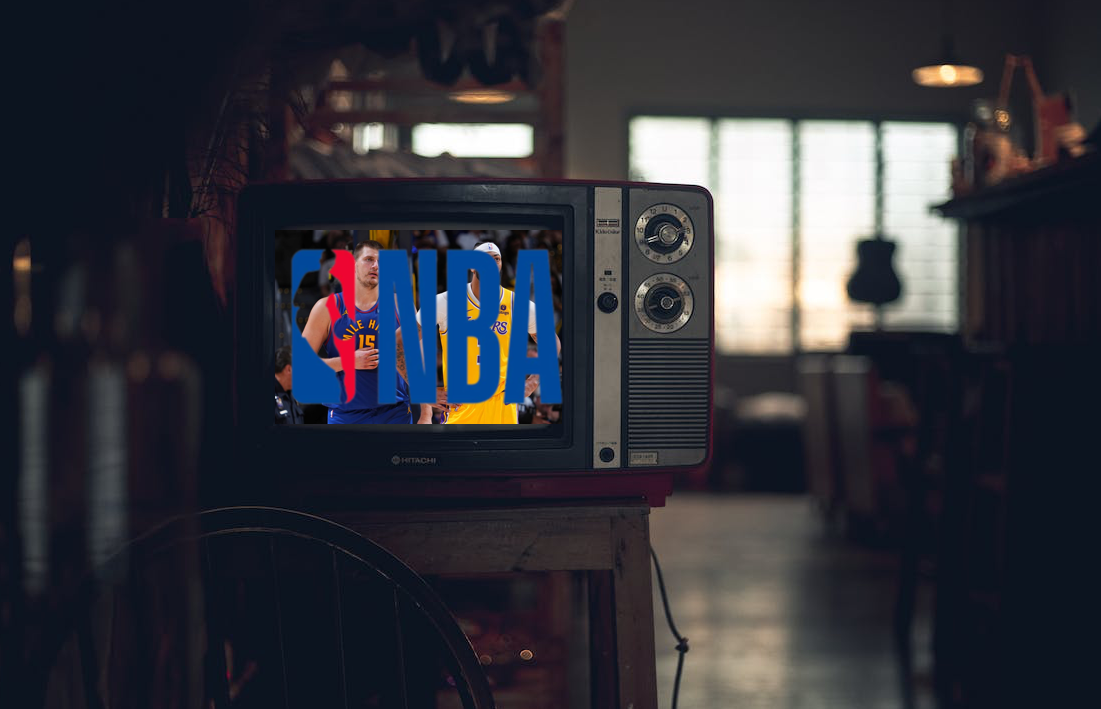 NBA viewership is off to its best start in six years, according to a report from Sports Media Watch. The average NBA game on ESPN and TNT is averaging 2.57 million viewers through the first three nights of the season, up 13% from last year:
The first three nights of the NBA season averaged 2.57 million viewers across TNT and ESPN, up 13% from last year and the highest three-night average since 2017. On Thursday, TNT averaged 2.30 million for Suns-Lakers and 2.04 million for Sixers-Bucks — up 9 and 30 percent respectively from last year's equivalent windows involving three of the same four teams (Clippers-Lakers: 2.10M; Bucks-Sixers: 1.57M).

After viewership declined 16% for Opening Night on Tuesday, the two subsequent nights increased 80 and 18 percent respectively from last year.

All six games on ESPN and TNT this season have averaged at least two million viewers, the longest streak to start a season since 2013-14.
The NBA landscape is as competitive as ever, with a number of teams that are capable of winning a championship. This obviously makes every game more meaningful and more likely to be watched by fans. The past five Champions have been different teams and the increase in NBA viewership is a positive sign for the league.