NBA Twitter Reacts To ESPN Ranking Ja Morant As The 35th Best Player In The League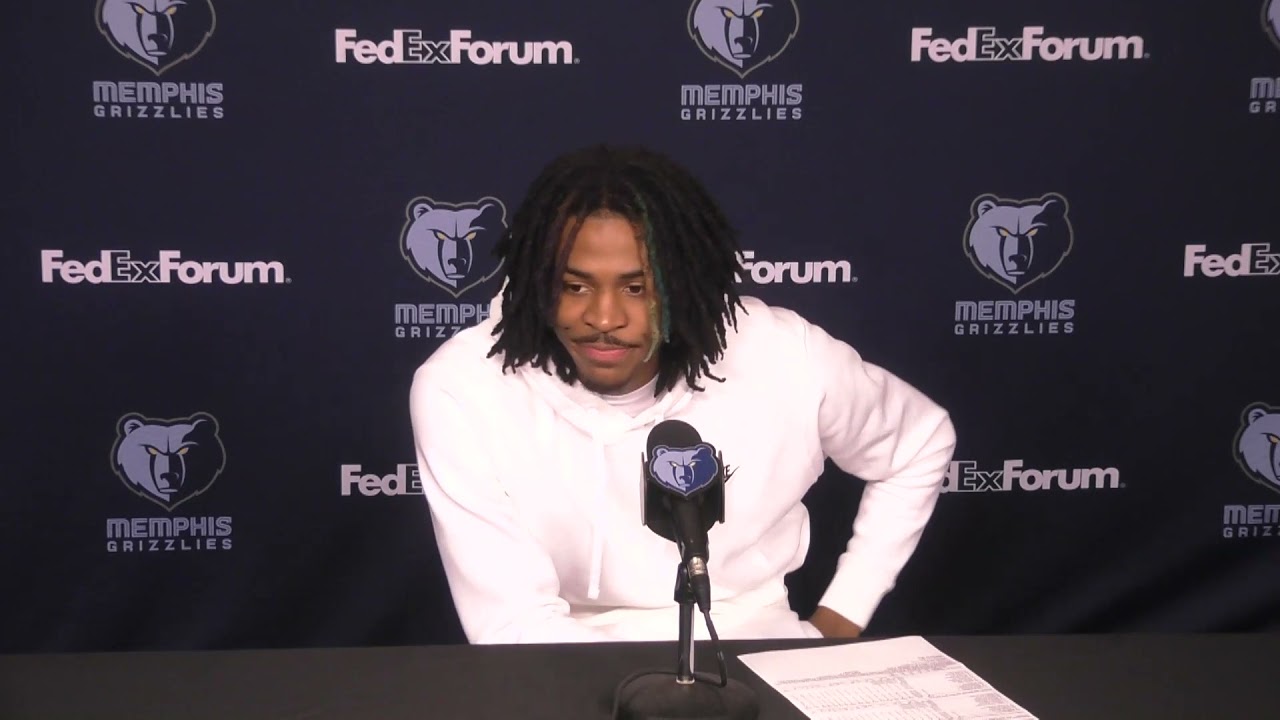 ESPN's annual NBA player rankings are always a source of debate, but this year's list has been particularly controversial. One of the most controversial rankings is that of Memphis Grizzlies star Ja Morant, who was ranked 35th.
Morant is coming off a season in which he averaged 26.2 points, 5.9 rebounds, and 8.1 assists per game. He is widely considered to be one of the most exciting and talented young players in the NBA.
ESPN's decision to rank Morant 35th has been met with widespread criticism from fans, analysts, and players alike. Many people believe that Morant is one of the top 10 players in the NBA, and that ranking him 35th is a massive disrespect. Here is how NBA Twitter reacted:
ESPN ranked Ja Morant as the 9th best player last season

They now have him ranked No. 35 for this season pic.twitter.com/sWd9M6oLiB

— NBACentral (@TheDunkCentral) October 11, 2023
Having him 9th last year was pretty ridiculous, but this is just shameful. Letting off court stuff influence on court ratings is a bad look

— GOAT James (@BronToAD) October 11, 2023
There are not 10 players in the world better than Ja Morant.

— Growl Towel Central (@GTC901) October 11, 2023
Yeah, ESPN is largely political. That's ridiculous.

— The Boston GM (@TheBostonGM) October 11, 2023
They do it for reactions it ain't that deep

— SixersShowYo (@SixersShowYo) October 11, 2023
How long before the rest of the sports fans stop viewing ESPN as legitimate? I would trust my grandmothers opinion on Ja before I'd believe ESPN.

— Shawn Hutcheson (@ismgar) October 11, 2023