Patrick Beverley And Spencer Dinwiddie Agree That There Are Only 9 NBA Superstars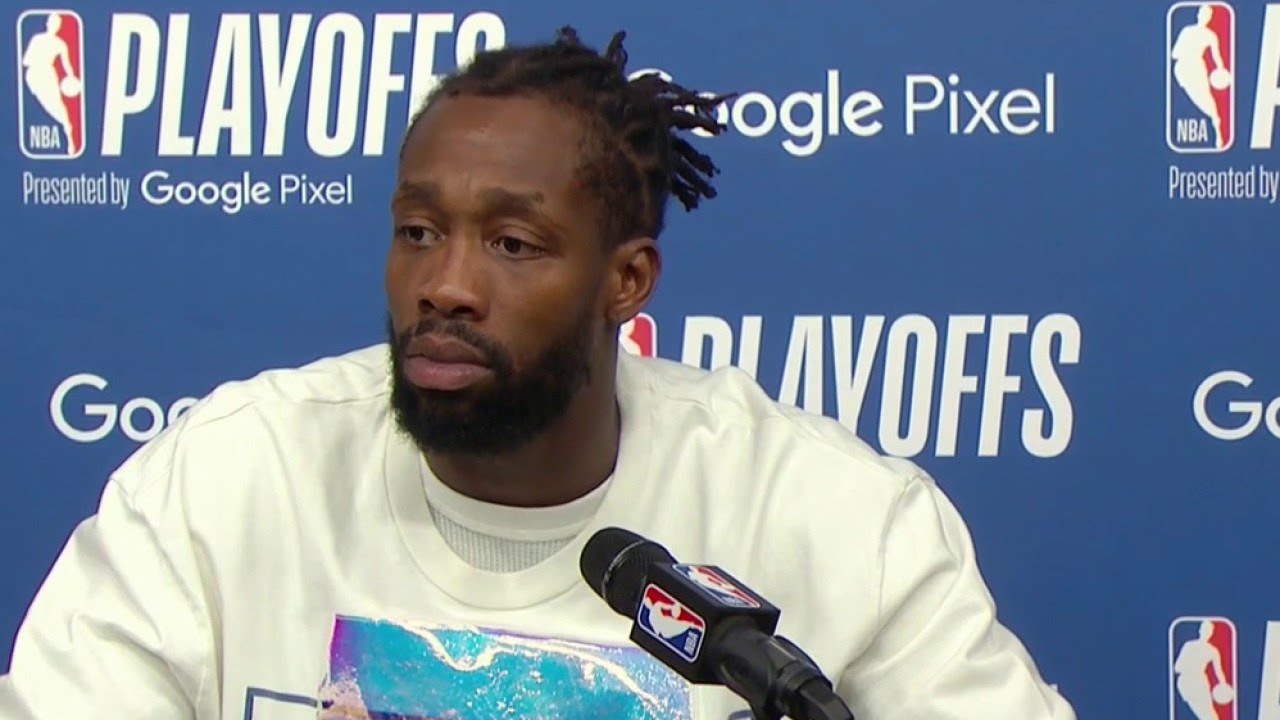 Patrick Beverley is known for being a gritty player who doesn't back down from anyone. This is why the point guard has collided with a number of players throughout his entire career.
Beverley also is a trash-talker and one of the biggest 'cappers' in the NBA. Combine all these things and you have a recipe for pure entertainment.
The guard didn't disappoint with his most recent take, when he said that there are only nine NBA superstars, which makes sense, if you hear his reasoning.
In a recent episode of 'The Pat Bev Podcast', Beverley and his guest Spencer Dinwiddie were discussing about how many superstars the NBA currently holds. This is when Beverley and Dinwiddie revealed that the term "superstar" gets thrown around to loosely these days.
According to the two, the nine players that are superstars are Nikola Jokic, Giannis Antetokounmpo, Joel Embiid, LeBron James, Luka Doncic, Stephen Curry, Kawhi Leonard, Kevin Durant, and Jayson Tatum.