Michael Jordan Wants 'Absolutely Nothing To Do With' Marcus & Larsa's Wedding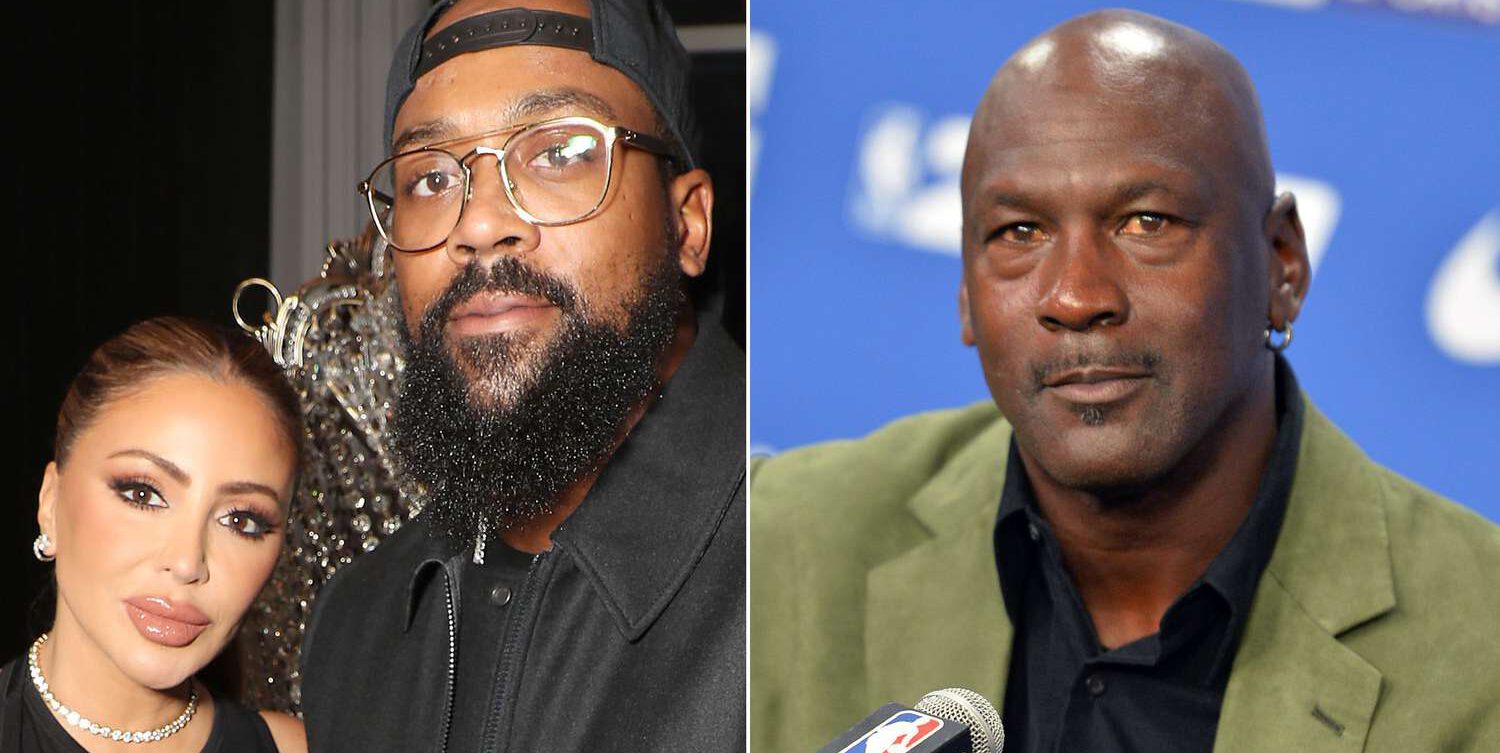 Last year, when news broke that Scottie Pippen's ex-wife Larsa started dating Michael Jordan's son Marcus, of all people, NBA media was in shock.
While it initially was pretty quiet, things have heated up earlier this year, when Michael Jordan revealed that he does not approve of his son dating his former teammate's ex-wife, before Scottie Pippen opened up a new chapter in the drama, by saying his ex-wife's relationship with Marcus has made things 'awkward' between Michael Jordan and Scottie Pippen.
Then, we reported that Marcus and Larsa are talking marriage, and how, while taking about a potential wedding, Larsa revealed that they're not engaged yet, while also suggesting that Michael Jordan, may not attend a potential wedding.
"I had 100 calls and text messages," Pippen said. "People congratulating us and I was like, I'm so excited. But no, we are not engaged….

…Do you think you would have a wedding on a reality show? I don't think your parents would come."
This last bit now seems realer than ever, as Michael Jordan, who previously disapproved the relationship, apparently wants "absolutely nothing to do with the wedding."
Per TMSPN:
"According to our source, Michael wants absolutely nothing to do with the wedding, and definitely is not looking to  bond with his future daughter in law."