Kevin Garnett Eyes MVP Season for Anthony Davis, Likens Him to Nikola Jokic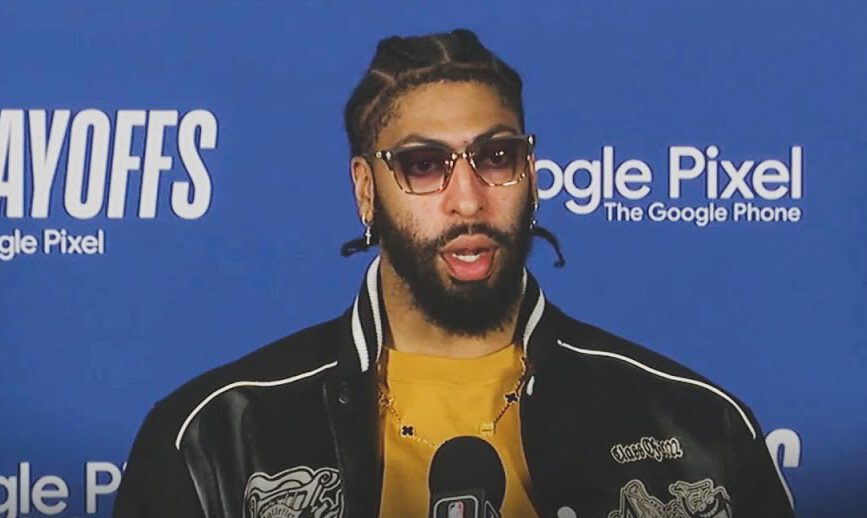 Anthony Davis is one of the best big men in the NBA and has clinched notable achievements, such as an NBA championship, eight All-Star selections and four All-NBA First Team honors. However, many believe he has yet to fully realize his potential.
Davis is undoubtedly a force on the court, yet he remains in LeBron James' shadow as the Lakers' top player. While LeBron has long hoped for Davis to take up the torch, Davis' inconsistent performances and injury issues have posed challenges to that vision.
However, the upcoming season might change things. With LeBron nearing 39 and Davis in better health, the stage seems set for Davis to truly shine. Since being drafted as the first overall pick in the 2012 NBA draft, it feels as though his MVP spotlight has been a long time coming.
In light of these expectations, former Boston Celtics superstar Kevin Garnett has weighed in on the conversation. Speaking candidly, Garnett predicts an MVP-caliber year for Davis, asserting that he can do the things Nikola Jokic can do.
"Anthony Davis can do everything [Nikola Jokic] can do. He can do everything Embiid can do… I'm expecting him to be MVP, if not this year, definitely next year."
Kevin Garnett has HIGH praise for Anthony Davis again this year.

"Anthony Davis can do everything [Nikola Jokic] can do. He can do everything Embiid can do… I'm expecting him to be MVP, if not this year, definitely next year."

(via @shobasketball)

— Lakers Vino (@VinoUncorked) August 15, 2023