Kendrick Perkins Wants Help For The Los Angeles Lakers: "They Need That Third Star"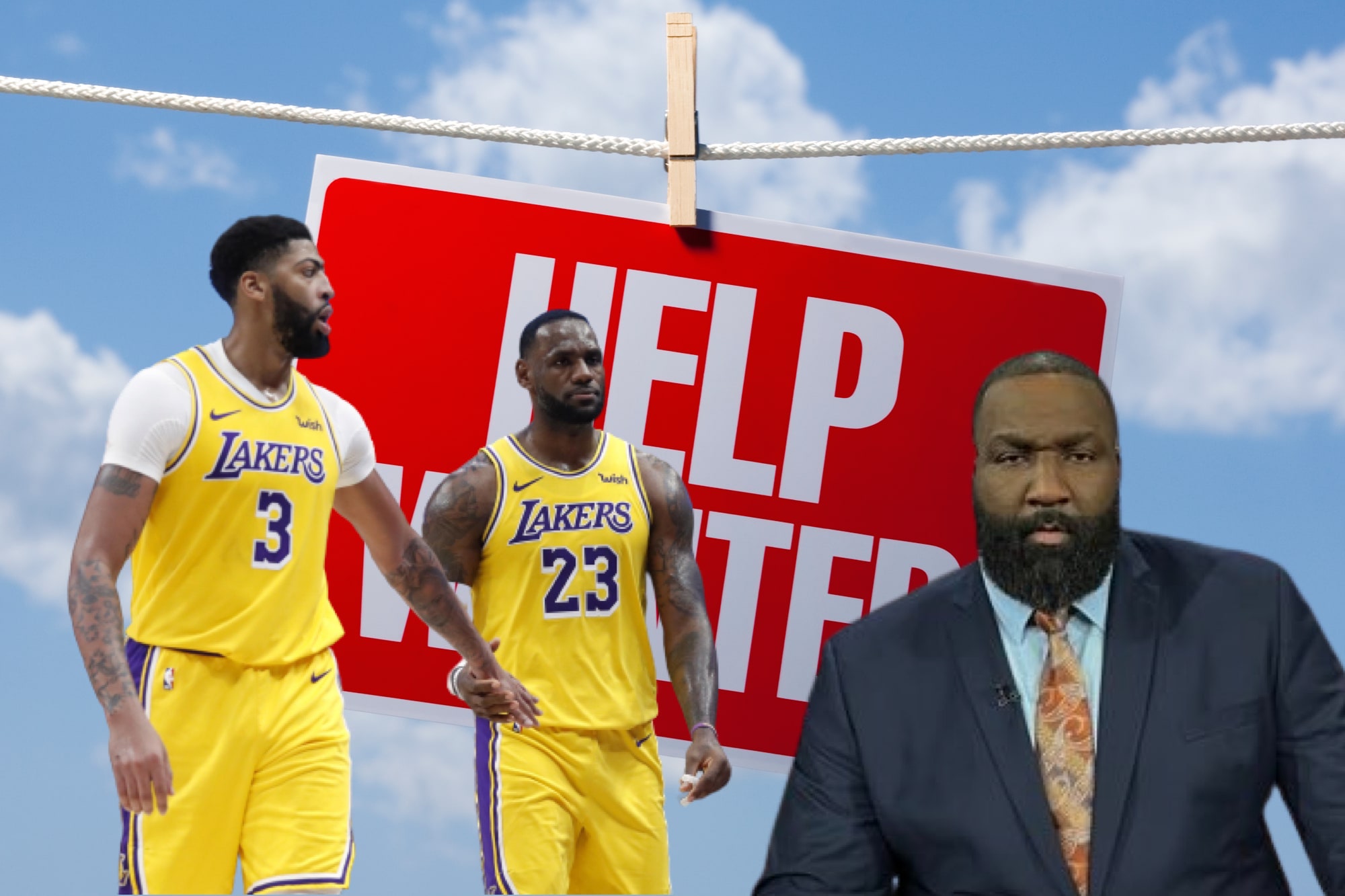 The NBA's 2023-24 regular season is still in its early stages, but hot takes and provocative analyses are already racing down the track. Among the teams caught in this buzz of discussions are the Los Angeles Lakers.
The Lakers, putting emphasis on depth and continuity, entered the season highly regarded as one of the top teams in the NBA. Yet, as the season marches on, they have not lived up to those expectations and have seen several players underperforming.
Starting the season with a 4-5 record amid an injury bug, many are quick to suggest major changes for the Lakers. Former NBA big man Kendrick Perkins is one personality with this view. According to Perkins, the Lakers need a third star to support LeBron James and Anthony Davis.
"You would think it would carry over, the way they finished last season into the postseason to the conference finals then having a full training camp. You would think they would be rejuvenated. We saw the life in LeBron and they were talking about how excited they were to start the season and no one on their team is actually playing for a contract, they re-signed all their key guys. My thing is, and I'm going to continue to harp on this – they need that third star.

We thought that it was going to be Austin Reaves, let's just keep it real. The run that Austin Reaves had the last part of the season and in the postseason, we didn't say he was him, he said he was him. So now he has to show that he is him."
.@kendrickperkins thinks the Lakers need a third star pic.twitter.com/8SMGdfhfT2

— NBA on ESPN (@ESPNNBA) November 9, 2023