30 Years Ago Today, The Nets Retired Drazen Petrovic's Jersey Following His Tragic Death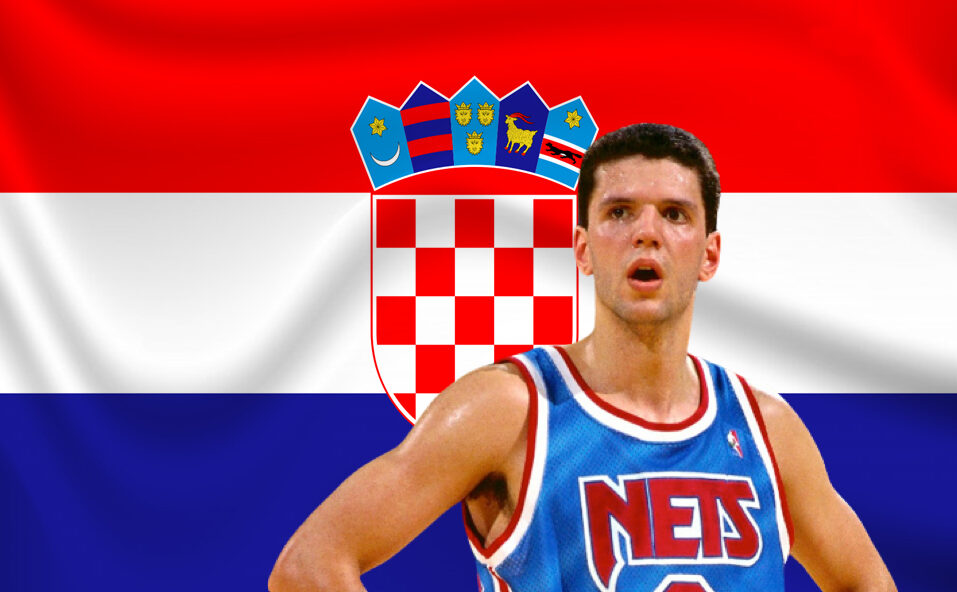 Dražen Petrović was a legend in the making. He was a skilled player, a fierce competitor, and a true champion.
Tragically, Petrović was killed in a car accident in Germany on June 7, 1993. He was only 28 years old and had the potential to be one of the greatest players of all time.
His jersey retirement ceremony on November 11, 1993, 30 years ago today, was a fitting tribute to one of the greatest basketball players to ever wear a New Jersey Nets uniform.
Still today, his impact on the game of basketball is undeniable. He was one of the first European players to have a major impact on the NBA, and he helped to pave the way for other European stars to follow in his footsteps.
On this date in 1993, the New Jersey Nets retired Drazen Petrovic's #3

R.I.P Petro

(h/t @NBAHistory) pic.twitter.com/WtMAifaNpx

— Tommy Beer (@TommyBeer) November 11, 2016