Tyronn Lue Reveals Why The Lob City Clippers Fell Short Of Expectations And Didn't Win A Championship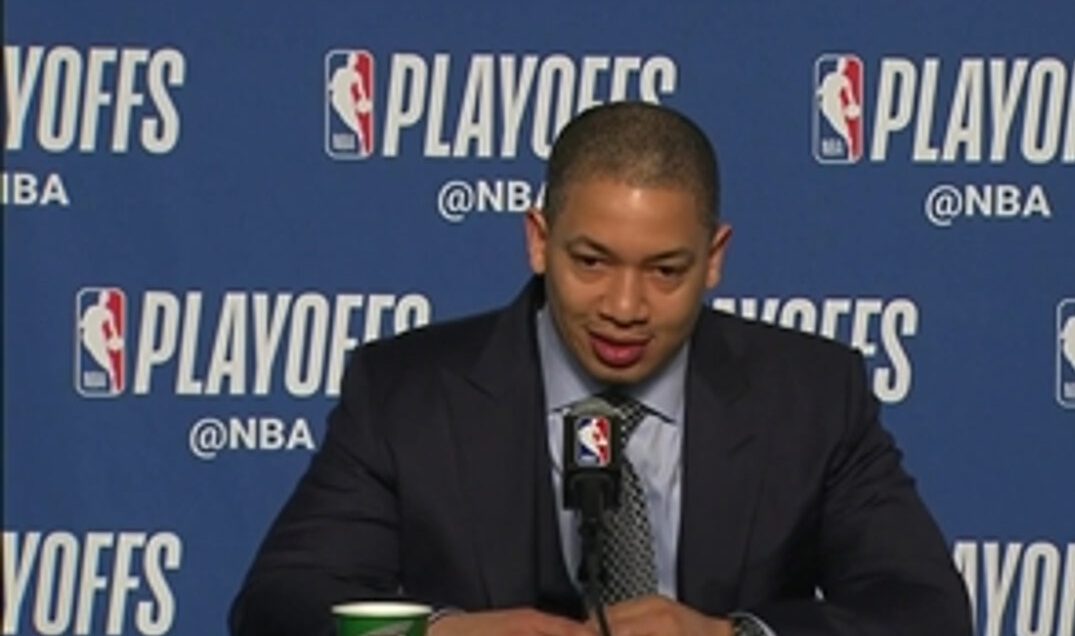 The 'Lob City' era of the Los Angeles Clippers emerges as one of the most memorable and exciting teams of the last decade. Led by the formidable trio of Chris Paul, Blake Griffin, and DeAndre Jordan, the team caught plenty of attention and positioned themselves as a championship contender in the Western Conference.
However, despite the expectations and excitement, the Clippers were unable to overcome their hurdles and were known for their epic collapses in the NBA playoffs. Notably, they never made it past the second round, saw their window for a title close around 2015, and ultimately, the team shook up their roster after the 2016-17 NBA season.
In a recent appearance on the All The Smoke podcast, Tyronn Lue, a former assistant coach for the 'Lob City' Clippers in 2014, discussed in detail why the Clippers couldn't get over the hump and didn't meet expectations. For Lue, a key factor was the strained relationship between Griffin and Paul during their stint together.
"I think the biggest thing for me, it was the C.P. and Blake — two great players," Lue said. "And it reminded me a lot of Kobe and Shaq — two great players that really didn't get along as best they could. And you always had to step in like, 'Man, nah, we're gonna do it like this,' and they would get on board. But they were too talented. Once you're gifted, once you're a max player, they be like, 'Whose team is it?'"