Trae Young Rips Dr. J For His All-Time Top 10 List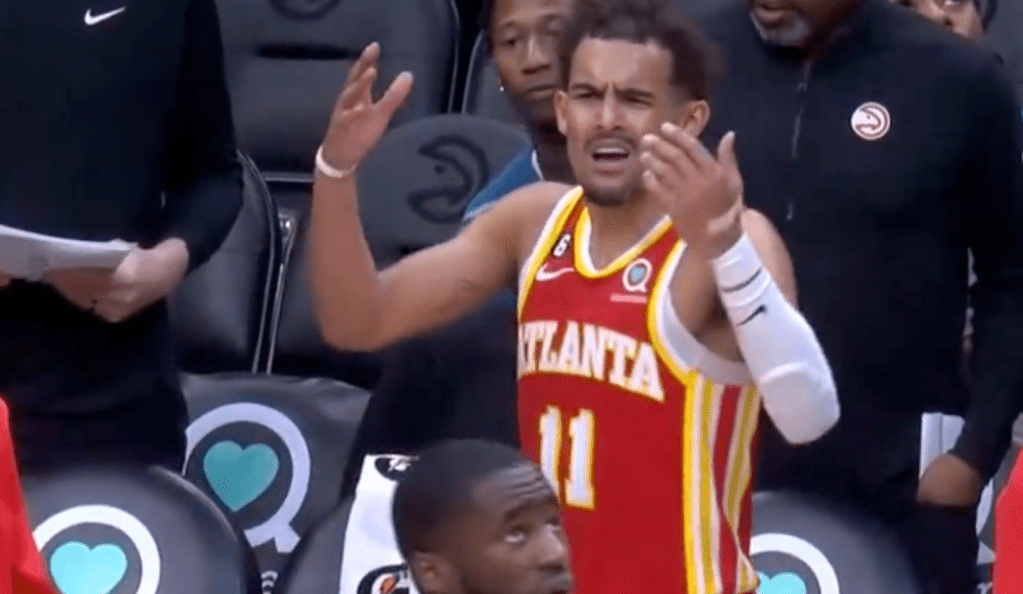 Yesterday, we reported about Julius Erving being the latest person to weigh in on all-time top 10 lists, when he revealed his personal list of the 10 best NBA players of all-time.
"I've got five guys that are untouchable… Bill Russell, Wilt Chamberlain, Oscar Robertson, Jerry West, and Elgin Baylor. That's my all-time best team… There's no order really, the next group of guys would be Kareem Abdul-Jabbar, Michael Jordan, Earvin Magic Johnson, and probably Karl Malone… and I like Tiny Archibald."
Unlike others, the Dr.'s caused some major controversy, mainly for leaving out prominent (newer) legends such as LeBron James, Shaquille O'Neal, Tim Duncan, Kobe Bryant, and Larry Bird.
Atlanta Hawks star point guard Trae Young for example was shocked by Dr. J's top 10 list and couldn't believe it was real.
This gotta be fake.. #WithAllDueRespect https://t.co/TrQ9WjuD7e

— Trae Young (@TheTraeYoung) July 30, 2023