Tracy McGrady Thinks Victor Wembanyama Is Overhyped, Compares The Spurs Rookie To Bol Bol And Kristaps Porzingis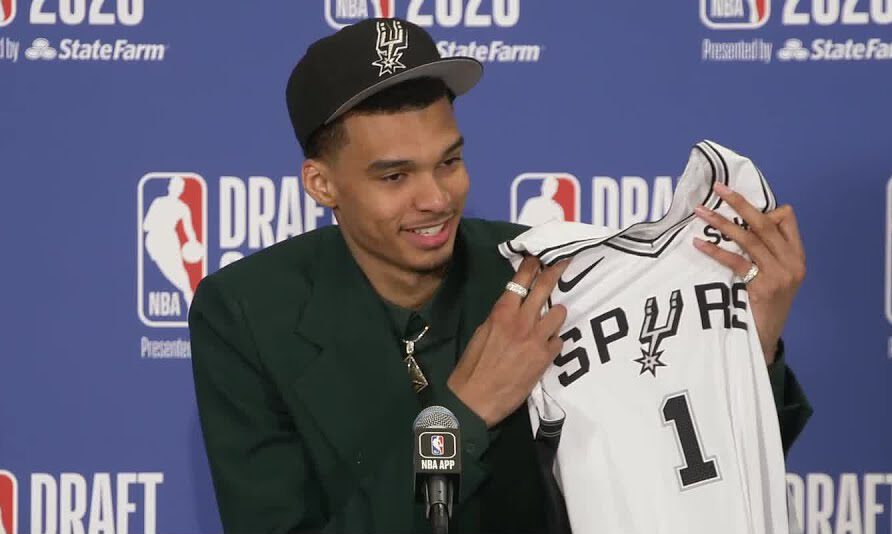 The latest NBA draft has introduced several players who are not only expected to thrive in the league, but are also seen as future NBA stars. One such rookie who is believed to tread this path is French sensation Victor Wembanyama.
Wembanyama is set to start the 2023-24 NBA season with more buzz than any rookie since former No.1 overall pick LeBron James. Even before 7-foot-4 rookie can showcase his skills in a regular season game, he's already being considered by many as not just a future All-Star, but possibly an all-time great.
Wembanyama is a unicorn with modest yet deserved hype surrounding him. Even so, there are differing perspectives within NBA circles. Notably, former NBA superstar Tracy McGrady isn't as swept up in the hype, indicating that he's seen similar players to the San Antonio Spurs rookie before, such as Bol Bol and Kristaps Porzingis.
Per GQ Sports:
"No, I'm just saying the hype is crazy to me," McGrady said. "It's too much, bro. I've seen this before. Y'all act like you haven't seen it. That shit that Bol Bol can do? He's just not given the real opportunity, like I think he should. That kid is skilled. [Kristaps] Porzingis was highly skilled when he first came out, just like that. And hell, he's 7-3, too. So I've seen it. The hype is just crazy. But I get it. It's the media, they're looking for a face for the NBA, and you got to have a new star that you got to build around. Bron (LeBron James) is about to be on his way out, Steph (Stephen Curry) and those guys, I get it."