Toni Kukoc Recalls Partying With Dennis Rodman: "You Need A 7 To 10 Days Recovery Period Afterward"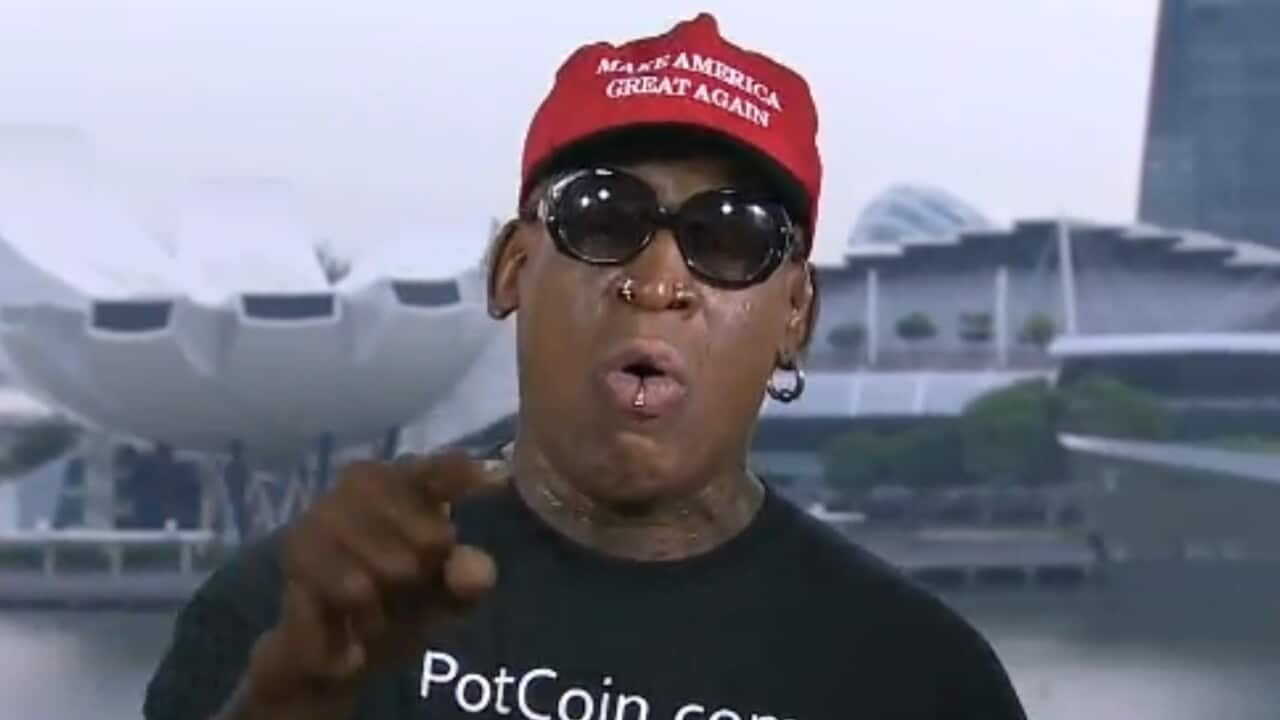 During his active playing career, Dennis Rodman was mainly known for his fierce defense and rebounding abilities in the 1990s. He also was one of the NBA's 'baddest Bad Boys' with plenty of controversial off court stories.
Most of all, Rodman was a party animal and playboy – he estimates that he's had sex with over 2000 women during his NBA career with the Detroit Pistons, Chicago Bulls, San Antonio Spurs, Dallas Mavericks and Los Angeles Lakers. Among these women were global icons and sex symbols like Carmen Electra, who he was married to, Madonna and Vivica A. Fox.
You can imagine how hard Rodman was partying during his heydays, and his former teammate Toni Kukoc, confirmed our presentiments. Kukoc revealed that he only partied with Dennis once, because he needed more than a week to recover.
Per Slaviciona, translation via BasketballNetwork:
"It's a special type of story, and I couldn't keep up with him. I partied only once with him because, after that, you need a 7 to 10 days recovery period afterward.

There were four of us out, and the first thing he ordered for a drink was 40 shots of vodka and ten beers. I asked him if there are more people coming, and he just said it's important to keep the bar open. Everybody who was at the bar that night, he had free food and drinks on Rodman."