Stephen Curry Names Charlotte Hornets As The Only Team He'd Play For Besides The Golden State Warriors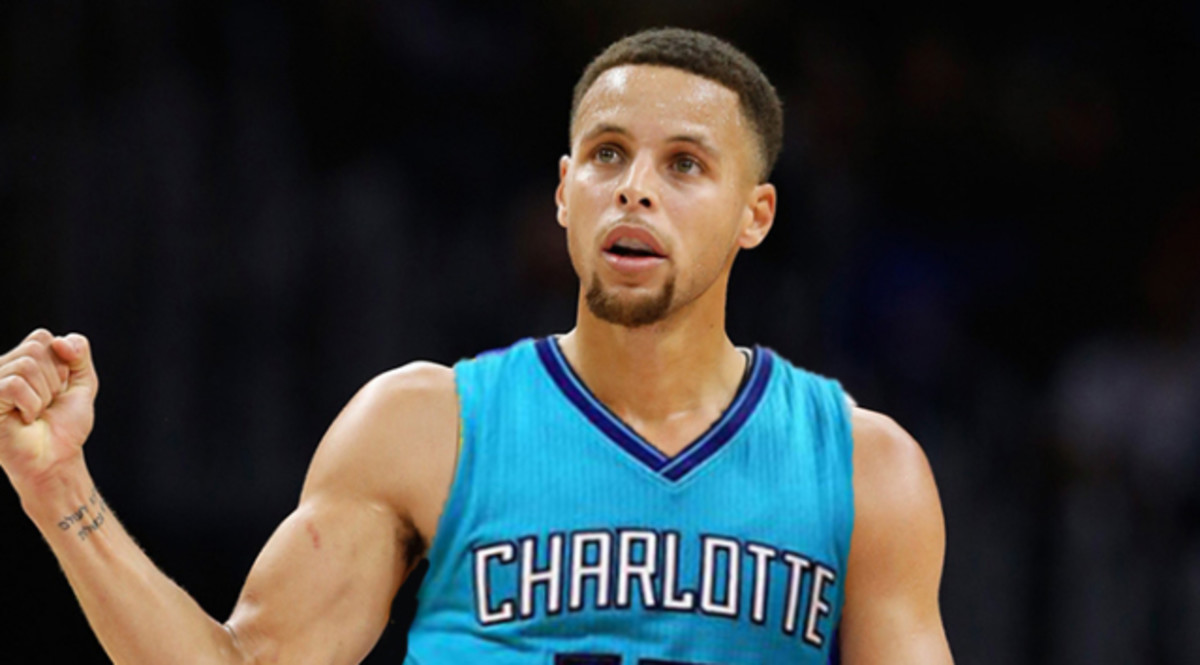 Stephen Curry Names Charlotte Hornets As The Only Team He'd Play For Besides The Golden State Warriors
Stephen Curry's ties to Charlotte are well-known. He grew up in Charlotte where his father Dell Curry played basketball during his NBA career. Steph also played basketball at Charlotte Christian High School before becoming a standout in nearby Davidson College from 2006 to 2009.
Considering Curry's strong ties to the city, it comes as no surprise why the 34-year old superstar is often linked as a potential player for the Charlotte Hornets. Right now, a tenure with the Hornets is a long shot since Curry is still enjoying a lot of success with the Golden State Warriors.
That being said, the four-time NBA champion didn't fail to capture everyone's attention when he put the Hornets in the same pedestal as the Warriors during his appearance in a ceremony at Charlotte. According to Curry, if there were one team he'd play for besides the Warriors then it would be the Hornets.
"I've always said I wanted to finish my career at Golden State because of how much it means to me and the experiences and teammates and the journey that we've been on," he said.

"Everybody asks me, 'You wanna play one year for the Hornets and come back?' … I am not breaking any news right now. I'm not making any promises. All I would say though is if there was a team that I did want to play for that was not named the Warriors, that would be it."