Stephen Curry Has Played In All 27 NBA Games With 14+ Million Viewers Since 2015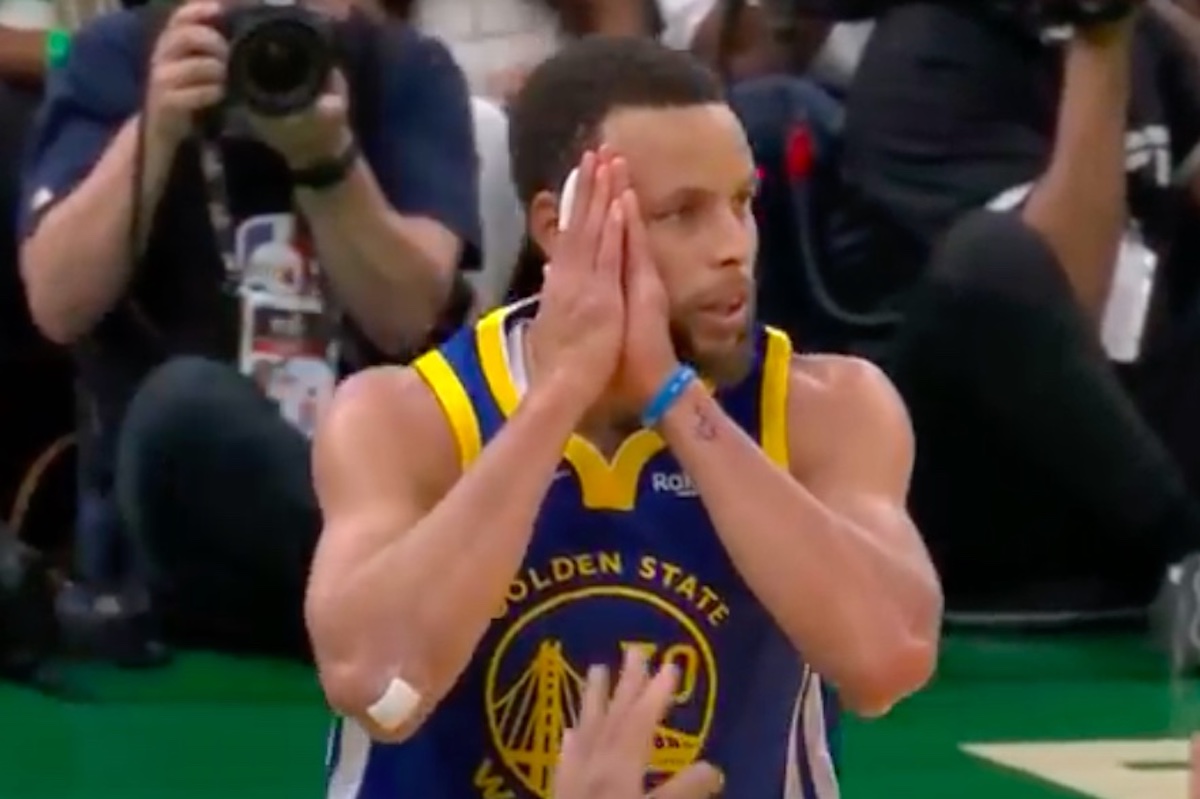 There are few players who have had as much of an impact on the game as Stephen Curry. While he may not have the size or physicality of some of his peers, Curry has made up for it with an uncanny ability to shoot from beyond the arc.
In fact, it's no exaggeration to say that Curry has revolutionized the game of basketball with his three-point shot. His shooting prowess has changed the way that basketball is played, and his influence has paved the way for a new generation of long-range shooters.
It's fair to say that aside from LeBron James, Curry is the face of this generation and one of the biggest superstars to ever play this game. Best of all, there are numbers to back this up… and I'm not talking about personal accolades, even though four NBA Championships, two NBA MVPs, an NBA Finals MVP, nine All-Star appearances, and nine All-NBA Teams are incredibly impressive. And even aside from having the best selling or second best selling jersey for a decade now, I'm talking about TV-ratings:
Stephen Curry has played in all 27 NBA games since 2015 that drew at least 14 million viewers. Additionally, the Warriors superstar has also been featured in 32 out of 33 games with at least 13 million viewers in that span.
Since 2015, 27 NBA Games have drawn over 14 million viewers:

Stephen Curry was featured in all 27. pic.twitter.com/13wMrHrvsN

— WarriorsMuse (@WarriorsMuse) April 25, 2023