Shaquille O'Neal Bought $1,000 Phone For Random Woman At Best Buy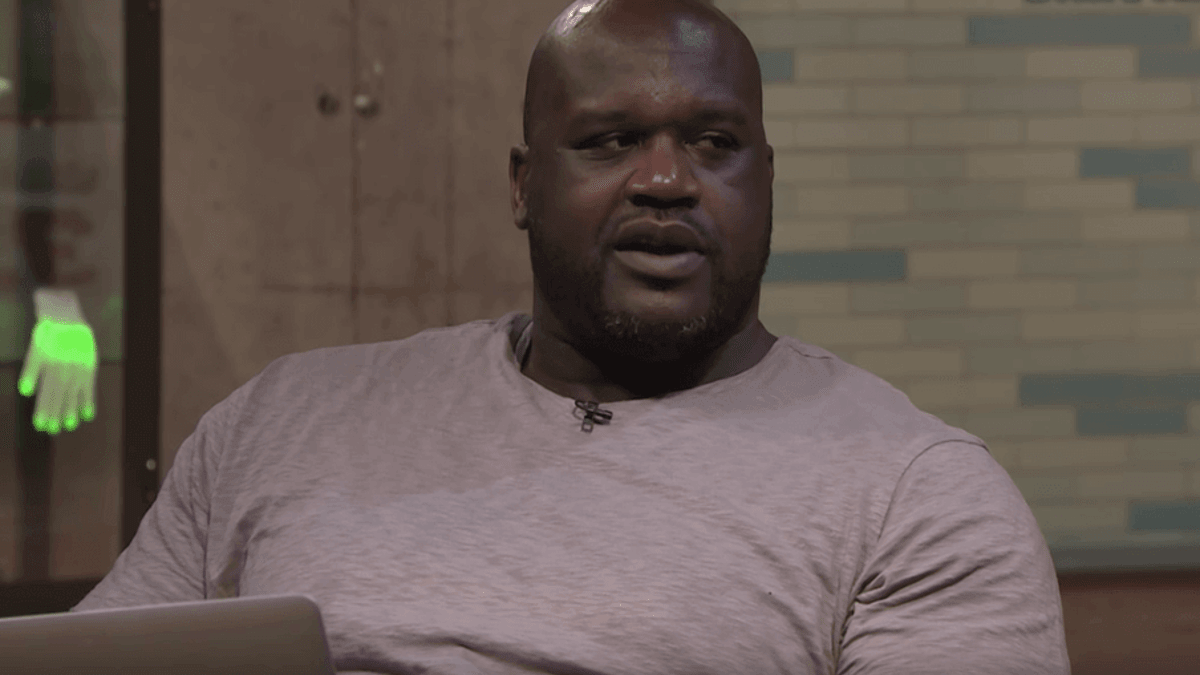 We all know that Shaquille O'Neal is one of the greatest basketball players of all time. But Shaq is also known for wanting to make people happy. The Big Diesel regularly pays it forward and picks up the bill for random people, whether that be bikes, laptops, furniture or even engagement rings.
Shaq just recently was at it again when he bought a $1,000 Samsung phone for a woman he met at Best Buy. 
Per Fox59:
"Kquoella Lewis says she walked into the Best Buy in Lafayette, Louisiana, to get an iPad — then she noticed a tall someone walking next to her: Shaquille O'Neal…

O'Neal was inquiring about the Samsung Galaxy Z Flip phone, and Lewis expressed her thoughts on getting one. O'Neal told the store employee, 'Get two: one for me and one for her.'

Lewis said the other phone wasn't even for him. O'Neal is reportedly an iPhone man."