Evan Turner Appears To Call Out Giannis Antetokounmpo For Avoiding Workouts With Other NBA Players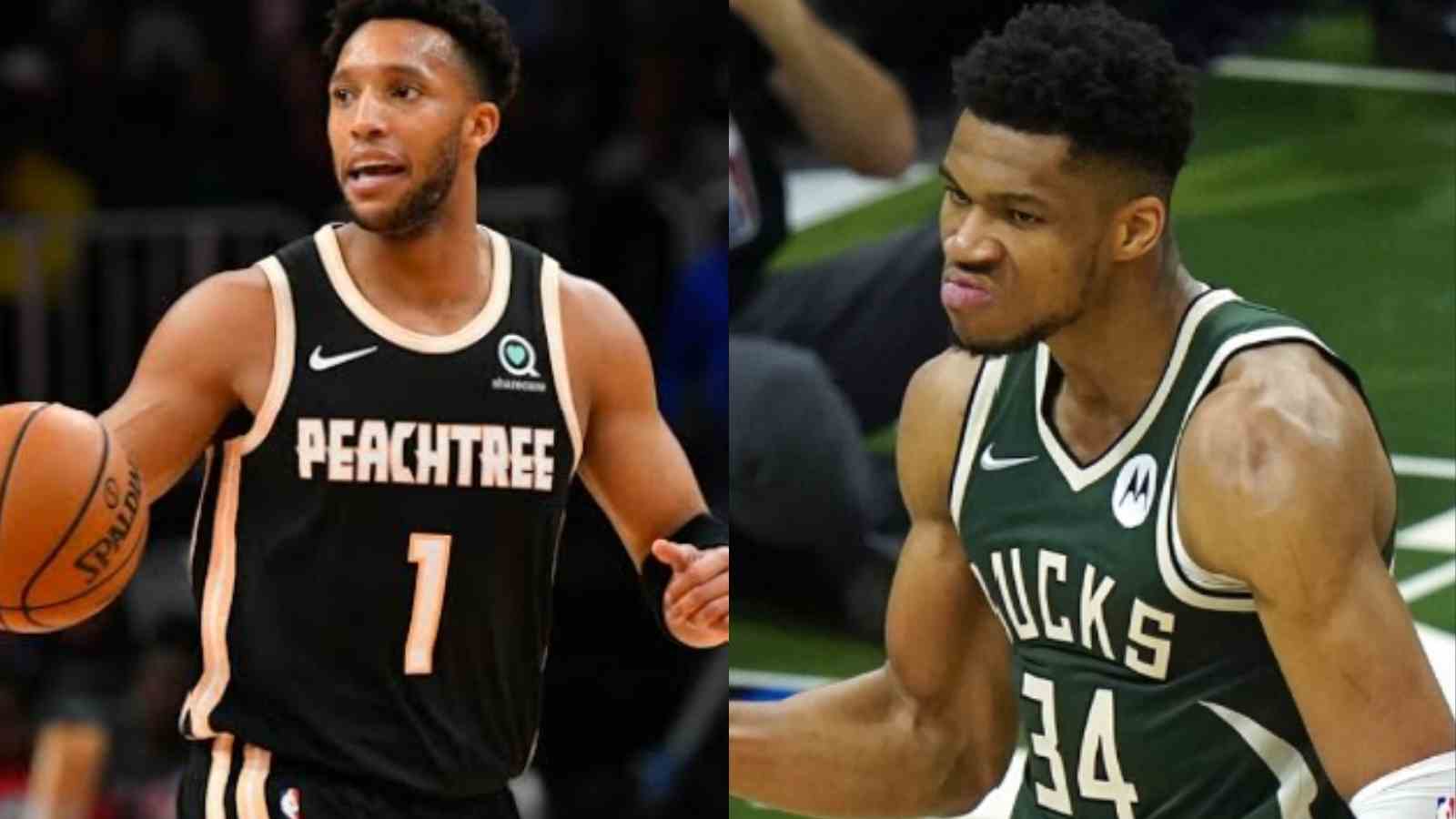 Several NBA players are training with players from rival teams this offseason, but that's not the case for Giannis Antetokounmpo. The two-time MVP has openly said he doesn't want to work out with other NBA players to maintain his competitive edge during the season.
"I don't know how to be phony. I don't know how to be fake. That's why I kind of keep my distance, because I know that if I work out with people, it takes active players, it takes off my edge when I play against them." Antetokounmpo stated on the Bleav Network's "48 Minutes" podcast.
This isn't the first time Antetokounmpo has shared this opinion. Previously, he mentioned that he doesn't want to be friendly with other players and believes training together might allow them to figure out how to beat each other on the court.
Many people understand where Antetokounmpo is coming from, but former NBA player Evan Turner seems to have a negative view on this stance. On X, also known as Twitter, Turner appears to call out the Milwaukee Bucks superstar, implying that no one wants to train with him.
"Ain't nobody coming to Milwaukee to work out wit you and your brother"
Ain't nobody coming to Milwaukee to work out wit you and your brother

— Evan Turner (@thekidet) September 13, 2023
While Turner didn't specifically name Antetokounmpo, many believed he was referring to him due to the timing of the post and the fact that Antetokounmpo's brother Thanasis also plays for Milwaukee. Later, Turner backpedaled on what he said, saying he knows many people in Milwaukee.
"Now how y'all figure I was talkin bout buddy?

I know a lot of people in Milwaukee who I think nobody will go train with

Take it easy"
Now how y'all figure I was talkin bout buddy?

I know a lot of people in Milwaukee who I think nobody will go train with

Take it easy

— Evan Turner (@thekidet) September 13, 2023