Rachel Nichols Believes Victor Wembanyama Could Rival Michael Jordan And LeBron James In The GOAT Debate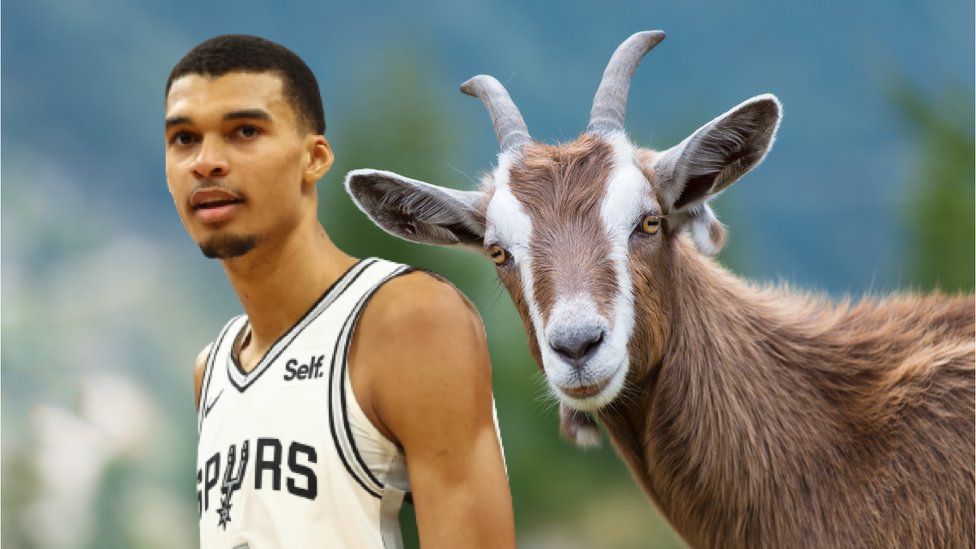 Victor Wembanyama entered the NBA amid high expectations that he would one day be inducted into the Hall of Fame and even challenge the positions of many top-tier NBA greats. While there were skeptics, the glimpses of his play this season suggest that the optimism might be warranted. 
Through the first five games of his career, Wembanyama has averaged 20.6 points, 8.0 rebounds and 2.2 blocks per game on 50.0% shooting from the field. He has excelled offensively and defensively, showcasing his potential as a 19-year-old rookie.
Building on the hype, NBA analyst Rachel Nichols has expressed significant optimism regarding the 7-foot-4 French standout. On FS1's "Undisputed," Nichols suggested that Wembanyama could redefine the GOAT debate, potentially ranking with Michael Jordan and LeBron James 
"Victor Wembanyama's ceiling is higher than David Robinson, Shaq and LeBron's," said Nichols. "He can render that LeBron-MJ argument."
"Victor Wembanyama's ceiling is higher than David Robinson, Shaq and LeBron's. He can render that LeBron-MJ argument."

— @Rachel__Nichols pic.twitter.com/rGtzgJggKO

— UNDISPUTED (@undisputed) November 3, 2023