Patrick Beverley Believes The Los Angeles Clippers Were Bound To Win The 2020 NBA Championship If Not For The NBA Bubble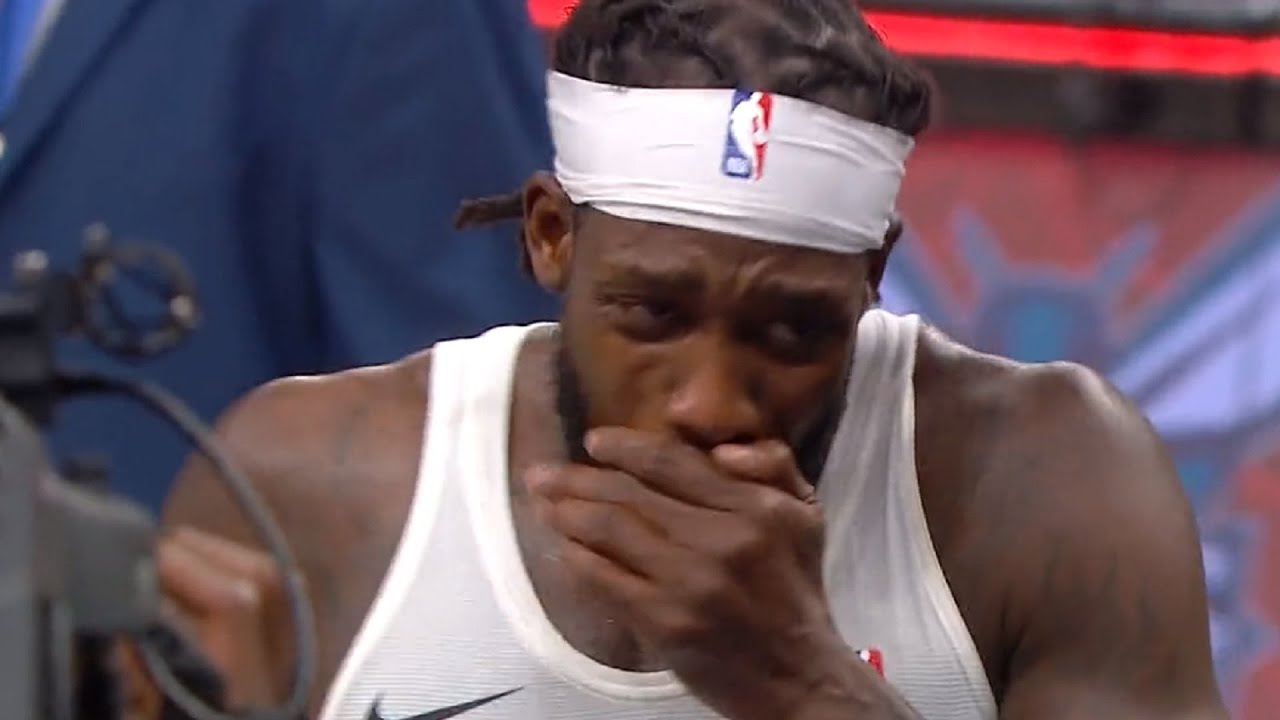 The NBA hardly sees something like the 2020 playoffs. Because of the coronavirus pandemic, teams had to change their plans within a closed-off environment without fans, home-court advantage and the routine of traveling from city to city.
This unusual situation was ripe for unexpected results.  Among the surprises was the underwhelming playoff run by the Los Angeles Clippers. Boasting stars like Kawhi Leonard and Paul George, the Clippers were widely favored to win the championship that season. But they tripped along the way and gave up a 3-1 lead to the Denver Nuggets in the Western Conference Semifinals. 
But even with the disappointment, some still hold onto their belief in the team's potential. Specifically, Patrick Beverley, former Clippers guard, asserts they would have secured the NBA championship if not for the NBA bubble.
"We was until bubble hit @PatBevPod"
We was until bubble hit @PatBevPod https://t.co/U0WO46frlO

— Patrick Beverley (@patbev21) July 31, 2023
Interestingly, there's a fascinating irony in Beverley's current position. Having once dismissed former Los Angeles Lakers forward Jared Dudley's injury concerns as excuses, the typically blunt NBA guard now seems to be backtracking on his own words in his attempt to justify the Clippers' failure in the bubble.
 "Again basketball is a year-round sport. We don't wanna hear that sh*t. Check "
Again basketball is a year-round sport. We don't wanna hear that sh*t. Check https://t.co/USldo3JXa4

— Patrick Beverley (@patbev21) June 24, 2020