Bam Adebayo Talks About Heat Culture: "We Uphold A Standard"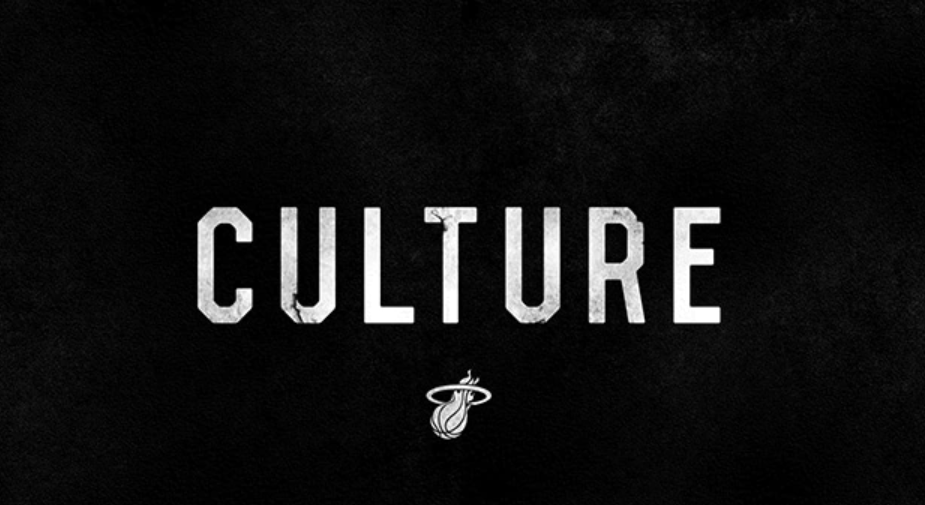 The Miami Heat have been one of the most successful teams in the NBA over the past decade. Since 2012, they have made the playoffs nine times, won three championships, and been one of the most consistent teams in the league.
One of the keys to the Heat's success is their "Heat Culture." This is a set of core values and principles that have been instilled in the team by its leadership, including Pat Riley, Erik Spoelstra, and Udonis Haslem.
The Heat Culture is built on four pillars:
Hard work: The Heat are known for their grueling practices and their dedication to the game. They expect their players to work hard both on and off the court.
Accountability: The Heat hold their players accountable for their actions, both on and off the court. They believe that everyone on the team has a responsibility to contribute to the team's success.
Dedication: The Heat are a team of dedicated professionals who are committed to winning. They are willing to do whatever it takes to be successful.
Enjoying other people's success: The Heat believe that it is important to celebrate the success of others. They believe that this creates a positive team atmosphere and helps to build camaraderie.
The Heat Culture has been a major factor in the team's success. It has helped to create a winning environment where players are motivated to work hard and to be the best they can be. According to Bam Adebayo, Heat Culture is about upholding a certain standard.
Per ESPN:
"I can answer that question in one word: standard. Both your questions [can be answered with] 'standard'. Miami Heat have a standard; we uphold that standard. We look forward to being held accountable to that standard. That means winning games and being able to raise that trophy at the end of the season. Coming here, it's the same thing – it's just standard. We want to win every game; we're going to play it all and we're going to leave it all on the court."