New Hilarious Episode Of Shaqtin' A Fool With Some Shaqtin' All-Stars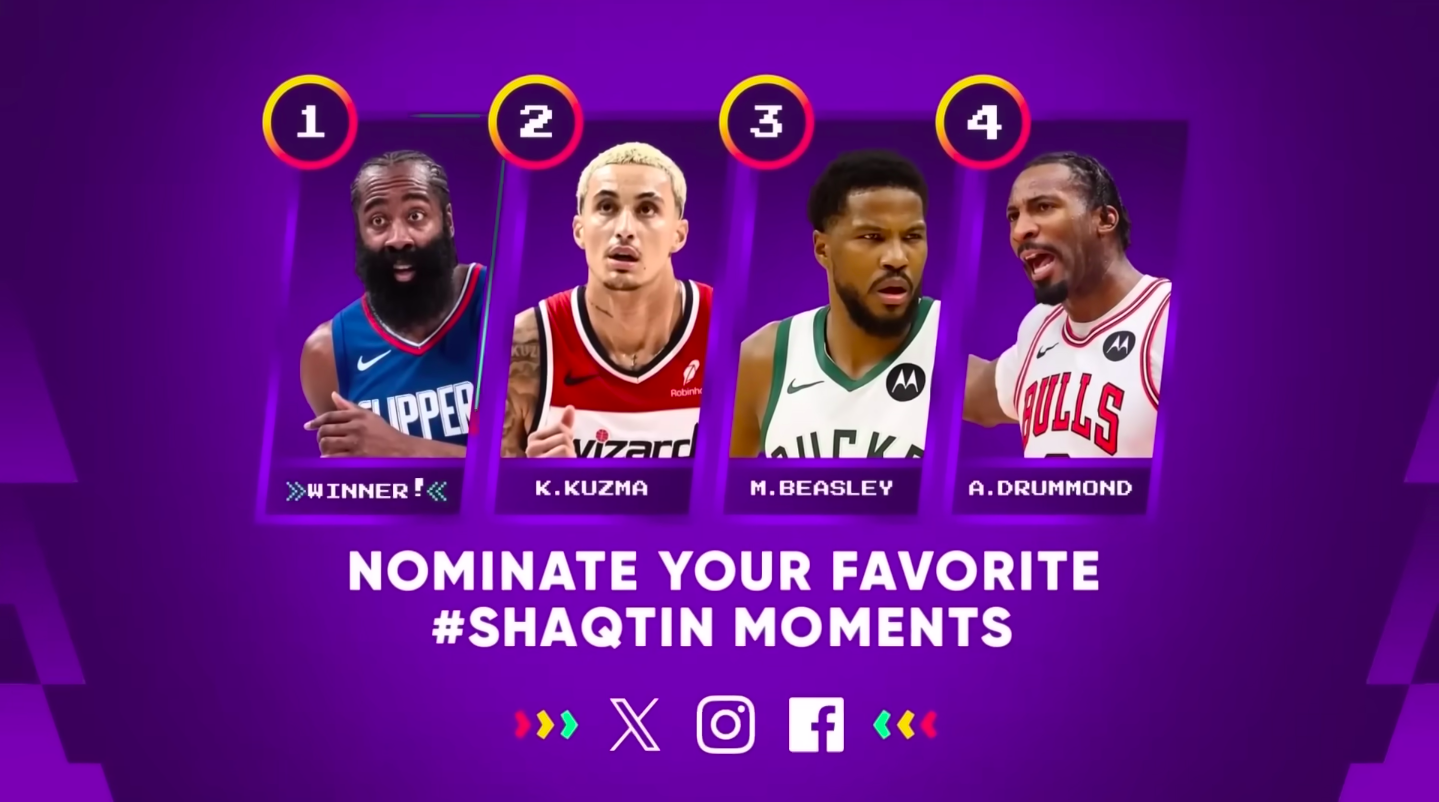 Everybody is in rhythm, and the NBA season is fully back, and so is our favorite TV-Show, 'Shaqtin' A Fool.
The fourth episode of the new season is absolutely hilarious, and expectedly features the biggest fails from this past week. More importantly, a couple of Shaqtin' All-Stars have already made their appearances, as Andre Drummond, James Harden and Kyle Kuzma are part of the show.
The full list of nominees:
Andre Drummond and his fast break 

Malik Beasley falling for the ghost screen trick

Kyle Kuzma arguing with the ref instead of helping his team defend

James Harden and his first couple of games for the Clippers