Josh Jackson Accused Of Rape And Orchestrating Robbery In Lawsuit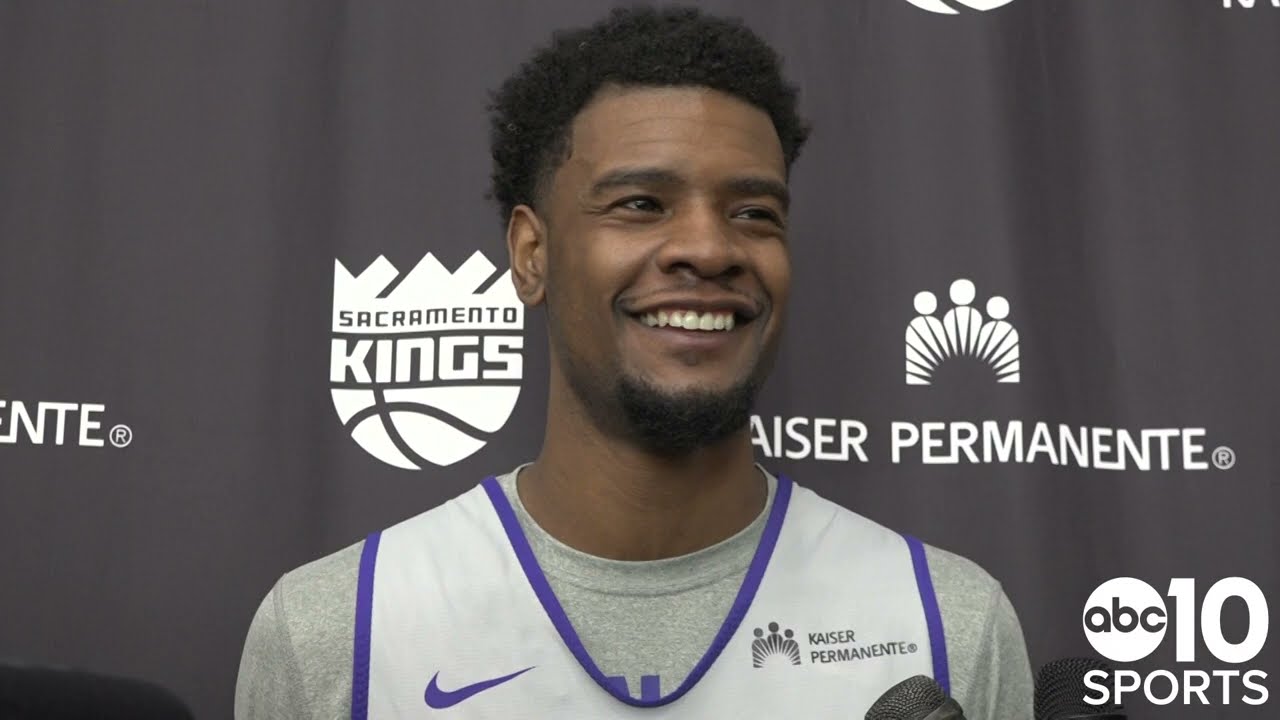 Former fourth overall pick, Josh Jackson has last played in the NBA in the 2021-22 season. 
Jackson has a history of off-court problems. He was arrested in 2018 on suspicion of disorderly conduct and resisting arrest. He was also arrested in 2019 on suspicion of driving under the influence.
The newest allegations against Josh Jackson however are a lot more serious. Not only is Jackson accused of raping a woman, but also for orchestrating robbery, by subsequently sending two women to intimidate the victim by breaking into her apartment, as stated in the lawsuit.
Per Kansas City Star:
Former Kansas men's basketball player Josh Jackson has been accused of raping a woman last year at a New York hotel and then sending two women to break into her apartment to threaten her, according to a federal lawsuit the woman filed…

…After a night out, Jackson allegedly texted her, inviting her with "come through" and offered "$1,500 if you pull up." Although the woman declined the money, she took an Uber arranged by Jackson to his hotel room at the New York Edition, believing the party was still underway. To her surprise, she was alone with Jackson, who, clad in basketball shorts, boasted of having "$12 million in his bank account." She retorted, "I am not here for your money. I am not a gold digger." After consuming alcohol, she fell asleep in his room. She later claims Jackson forcibly removed her clothing and assaulted her, leading her to "pass out from the trauma, confusion, and horror of the incident." She left the room the following morning and purchased emergency contraception.
If Jackson is charged with sexual assault and witness intimidation, he could face serious legal consequences. Sexual assault is a felony in New York State. Witness intimidation is also a felony. If Jackson is convicted of sexual assault, he could face up to 25 years in prison. If he is convicted of witness intimidation, he could face up to 15 years in prison.