Eminem Thought He Lost His Jordan Sneaker Deal Over A Bad Joke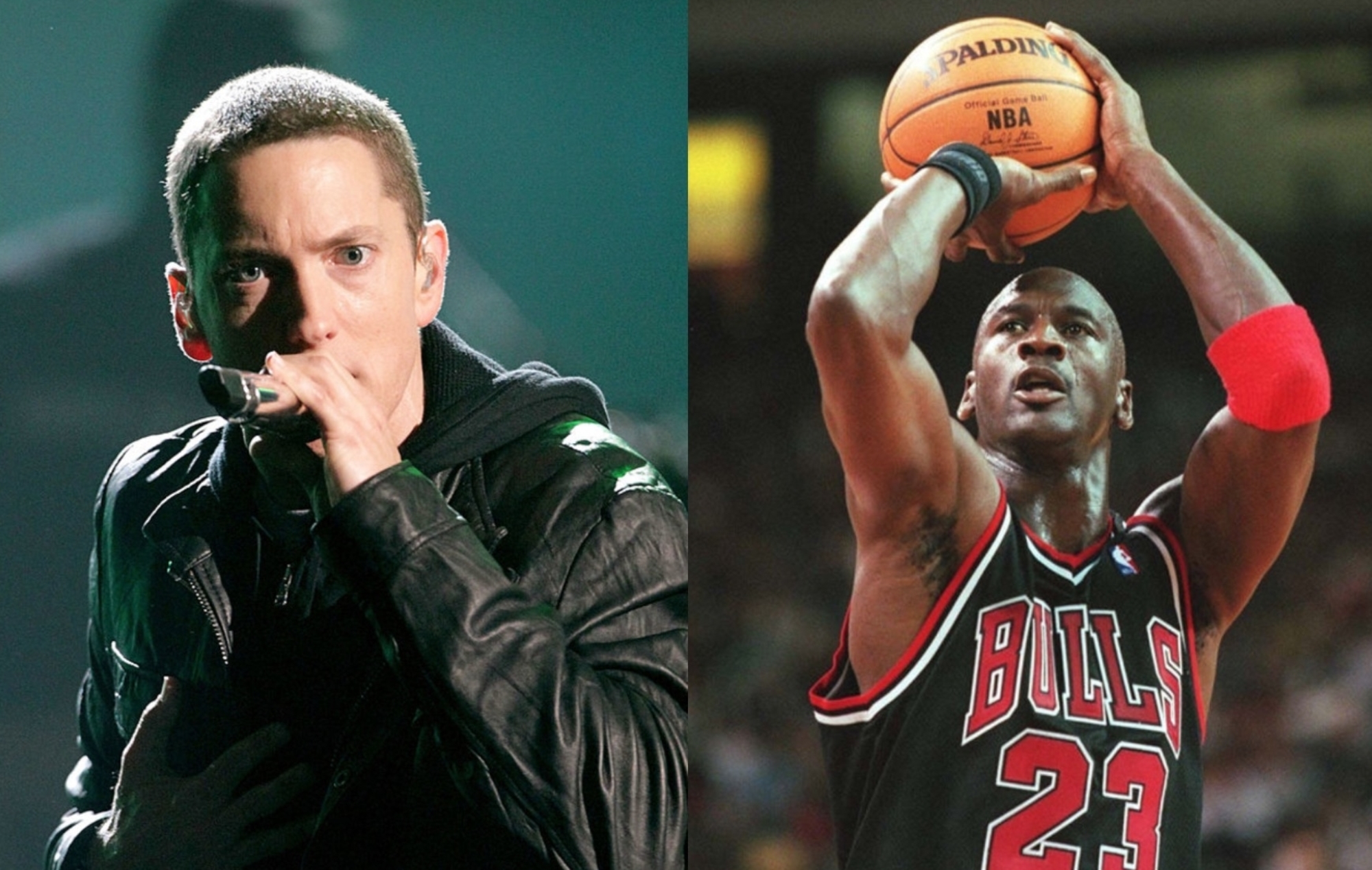 Rapper Eminem is known for his witty humor, but one joke he told Michael Jordan almost cost him his Jordan sneaker deal.
In an interview with The Breakfast Club, Eminem recalled the story of how he had a phone call with Jordan for the first time to discuss a potential sneaker deal, and he was so nervous that he started to joke around to try to break the ice.
"I said something stupid, like, "Yo man, when are you going to come to Detroit so I can dunk on you?"
Jordan was apparently not amused by the joke, and Eminem thought he had blown his chances of getting a deal. However, Jordan eventually laughed it off, and the two men went on to collaborate on several projects, including a limited-edition Air Jordan 4 sneaker.
Eminem said that he learned a valuable lesson from the experience: "Don't make jokes with Michael Jordan."