Danilo Gallinari's Sad Story Of Never Actually Playing For His Favorite Team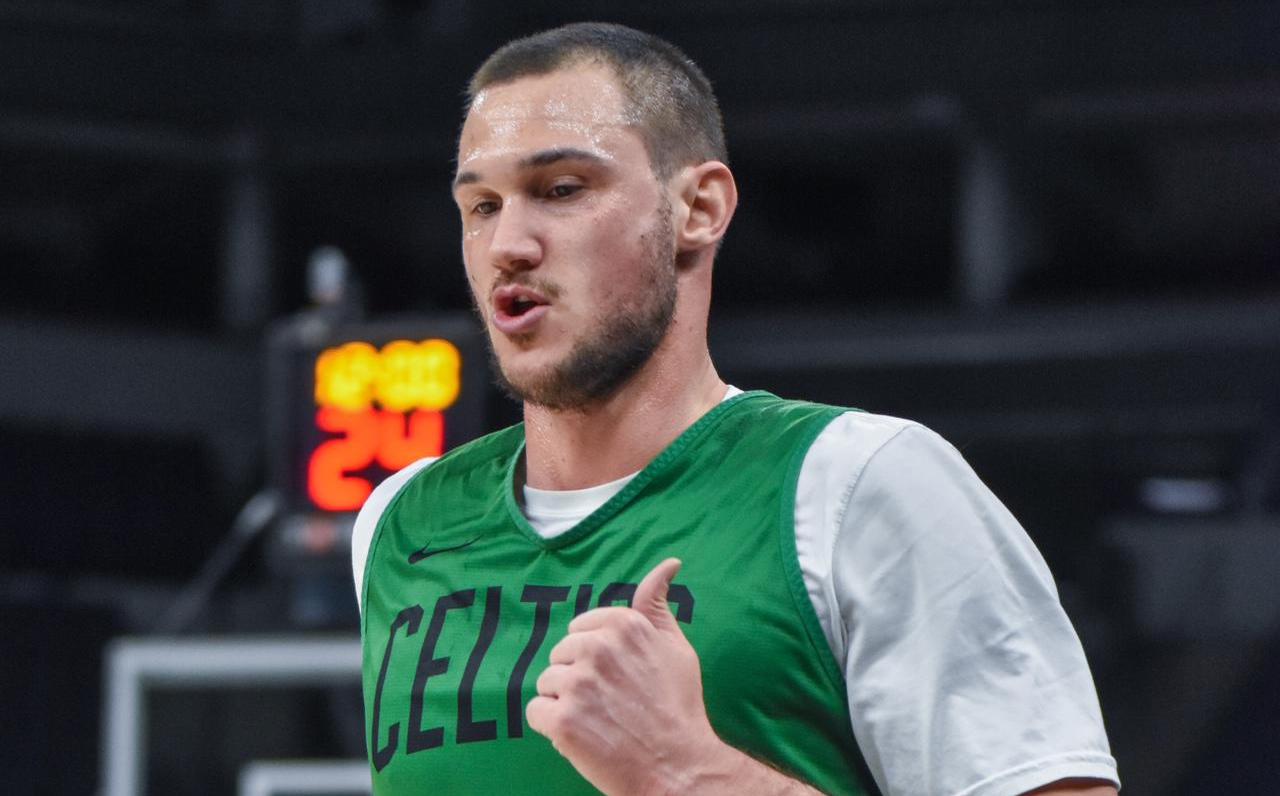 In June, a trade sent Marcus Smart to Memphis, Kristaps Porzingis to Boston and Tyus Jones to Washington. But let's focus on Danilo Gallinari, who also was shipped in the deal, for now, because it's a pretty tragic story.
Gallinari, who celebrates his 35th birthday today, has been a Celtics fan for as long as he can remember. His father, Vittorio, was a talented basketball player in his own right, and he raised Danilo to be a fan of the Celtics. Vittorio was a huge fan of Larry Bird, and he passed his love for the Celtics on to his son.
Danilo grew up watching the Celtics on TV, and he dreamed of one day playing for the team. He even had a Celtics bedspread and a Celtics backpack. When he was drafted by the New York Knicks in 2008, he was thrilled to be playing in the NBA, but he was also disappointed that he wouldn't be able to play for his favorite team.
Fast forward to the summer of 2022, when Gallinari became a free agent. He had the opportunity to sign with a number of teams, but decided to sign with the Boston Celtics. Gallinari said that it was a "no-brainer" to sign with the Celtics, because he had always dreamed of playing for the team.
Unfortunately, his dream never came true. The Italian tore his ACL shortly after signing with Boston, without having played one minute in a Celtics jersey, and while he's looking to make a comeback next season, it won't be in a green jersey, as Gallo now officially plays for the Washington Wizards. And the Italian star has already revealed that he is looking for vengeance…
Sieh dir diesen Beitrag auf Instagram an