D'Angelo Russell Sounds Off On His Critics: "What Do Y'all Want From Me?"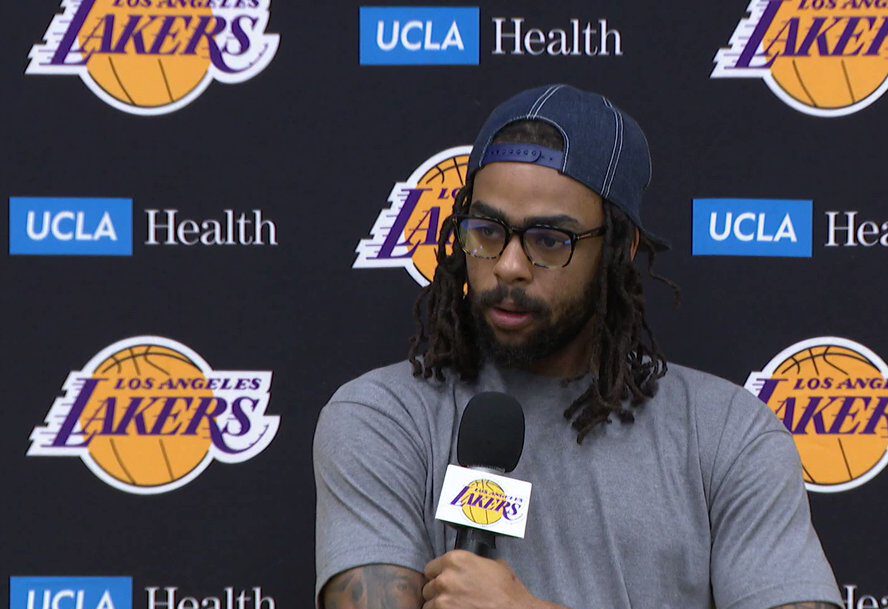 D'Angelo Russell was one of the key players traded to the Los Angeles Lakers last season, along with Malik Beasley and Jarred Vanderbilt. He was a major factor in the team's resurgence in the Western Conference, helping them reach the NBA playoffs and eventually the Western Conference Finals.
However, Russell's stint with the Lakers was not without its critics. Despite his contributions to the team, he was heavily criticized due to his performance against the Denver Nuggets that saw him put up 6.3 points, 2.0 rebounds, and 3.5 assists per game on an awful 32.3% shooting from the field. Many fans and basketball pundits alike blamed him for the team's loss, and there were even calls for him to be traded.
Russell has heard all the criticism, and he is not happy about it. In a recent interview with his former teammate Patrick Beverley, the Lakers combo guard sounded off on his critics and asked them what more they wanted from him.
"They ain't talking about it, Pat! The f**k I gotta do, Pat? You want me to play point guard, I played point guard. You want me to play shooting guard, what do y'all want from me, man? I'm going 40 for three, what y'all want man?"