Willie Green On Zion Williamson And Brandon Ingram: "Best Freaking Duo In The NBA"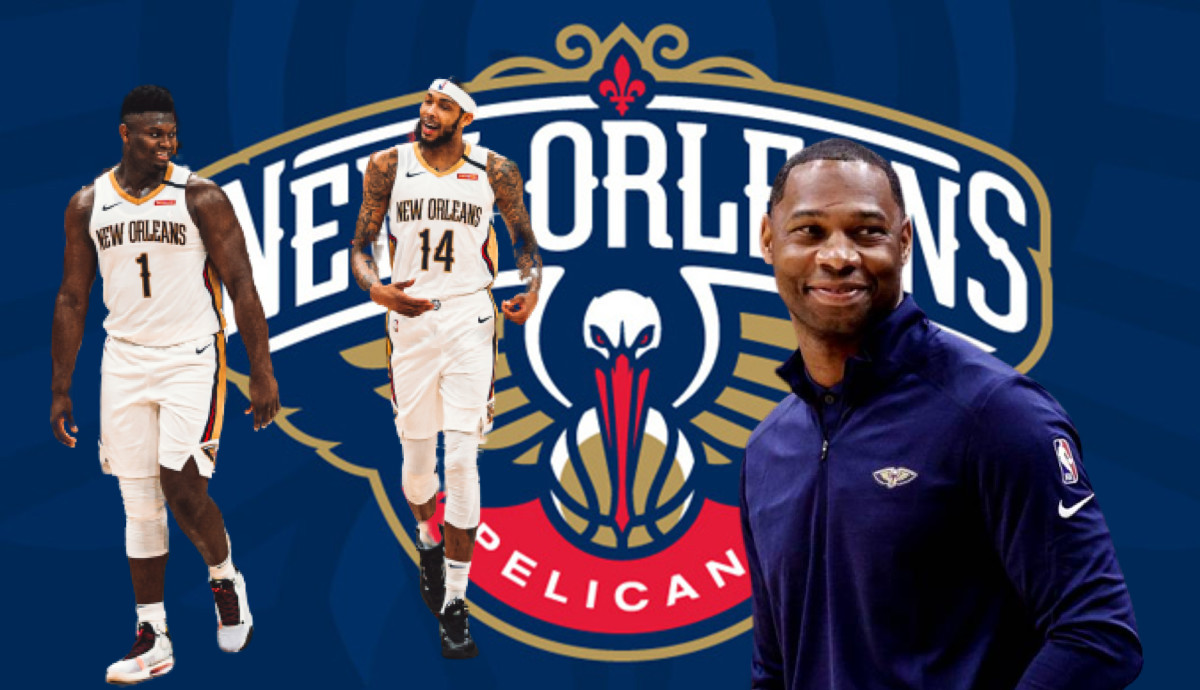 After being sidelined for most of last season due to an injury, Zion Williamson is finally back in action, partnering with Brandon Ingram to steer the New Orleans Pelicans in the right direction.
Leading the Pelicans to a 2-0 start, Ingram and Williamson have been anything but disappointing. The former is racking up 22.5 points, 7.0 rebounds and 4.5 assists per game on 51.4% shooting from the field, while the latter is also making a strong impact with 23.5 points, 6.0 rebounds and 2.5 assists per game on 61.8% shooting from the field.
Seeing Ingram and Williamson together on the court is a sight the NBA hasn't seen much of. While the overall success of the team is still in question, there's no denying that this duo is one of the most productive when they're playing.
Pelicans head coach Willie Green is all in on this pairing. Despite praise being expected from him as their coach, Green firmly went against the norm and said that Williamson and Ingram are the best duo in the NBA.
Per NOLA.com:
"I am going to keep saying it," Green said Wednesday. "Best freaking duo in the NBA. They don't talk about you enough. Best freaking duo in the NBA. You guys have to show up every night and be dominant."