Tyler Herro On Offseason Trade Rumors: "I'm Glad Portland Didn't Want Me"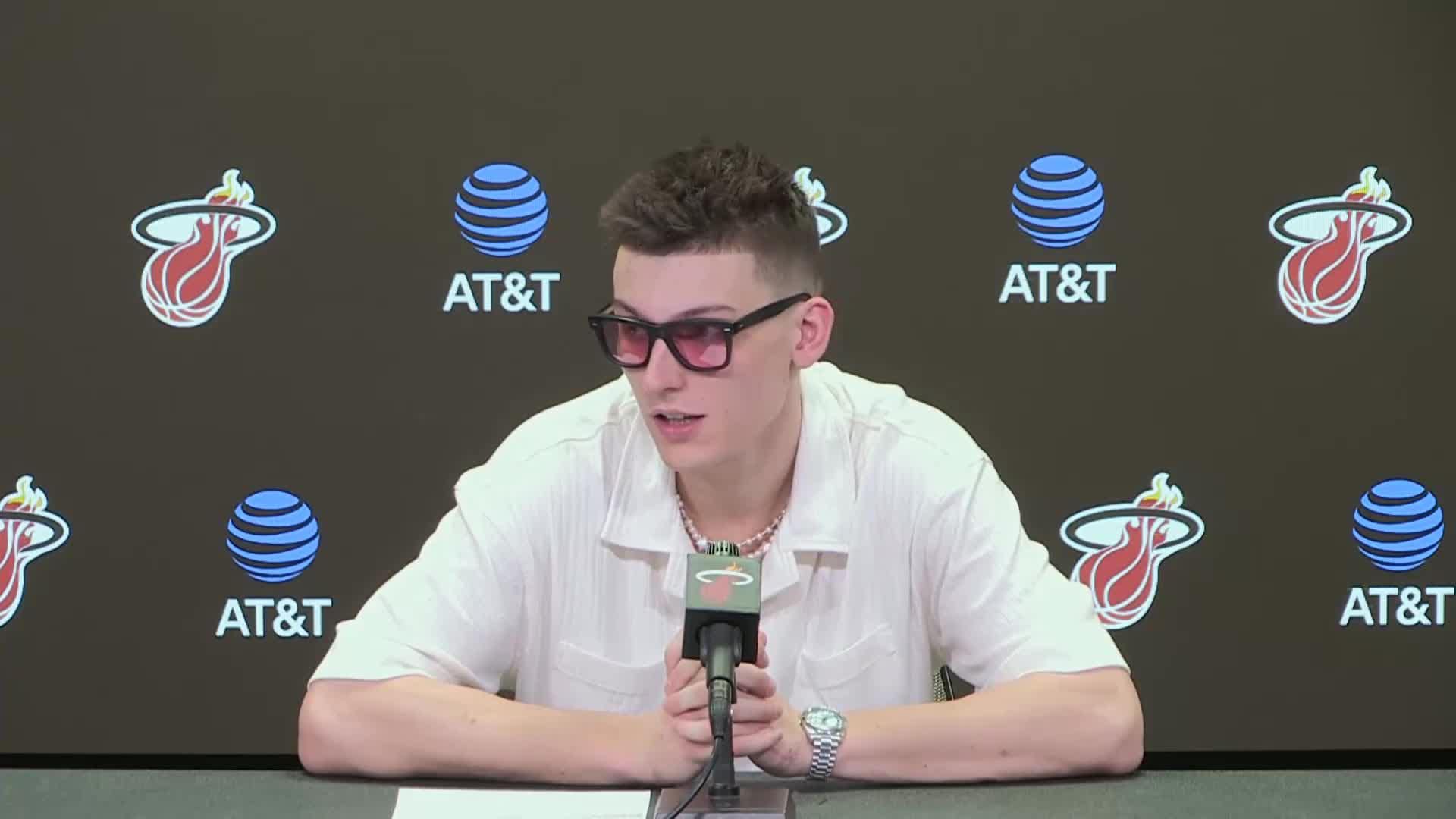 Tyler Herro distinguishes himself as one of the premiere shooting guards in the NBA in recent years.
In 2021-22, Herro had somewhat of a breakthrough season with the Miami Heat, averaging 20.7 points, 5.0 rebounds and 4.0 assists per game on 44.7% shooting from the field that led him to win the 2022 Sixth Man of the Year.
His improved level of play has helped the Miami Heat turn the corner last season as well, and could confirm his performance.
Nontheless, Herro found himself in the midst of trade rumors this past summer. In their quest to land Damian Lillard, it was Herro who was the center of trade discussion, but the Blazers didn't want to trade for him.
Herro now elaborated and shared his thoughts about the trade rumors, while revealing that he's glad Portland didn't want him.
Per The Sun Sentinel
"I didn't want to go to Portland, so I'm glad Portland didn't want me … I just don't want to be in Portland. So it's not personal with Portland, at all – my value has decreased in people's eyes. But I'm a better player than I was last year, so there's no way my value has decreased."