Tony Parker Reveals Why The San Antonio Spurs Never Trash-Talked The LeBron James-Led Miami Heat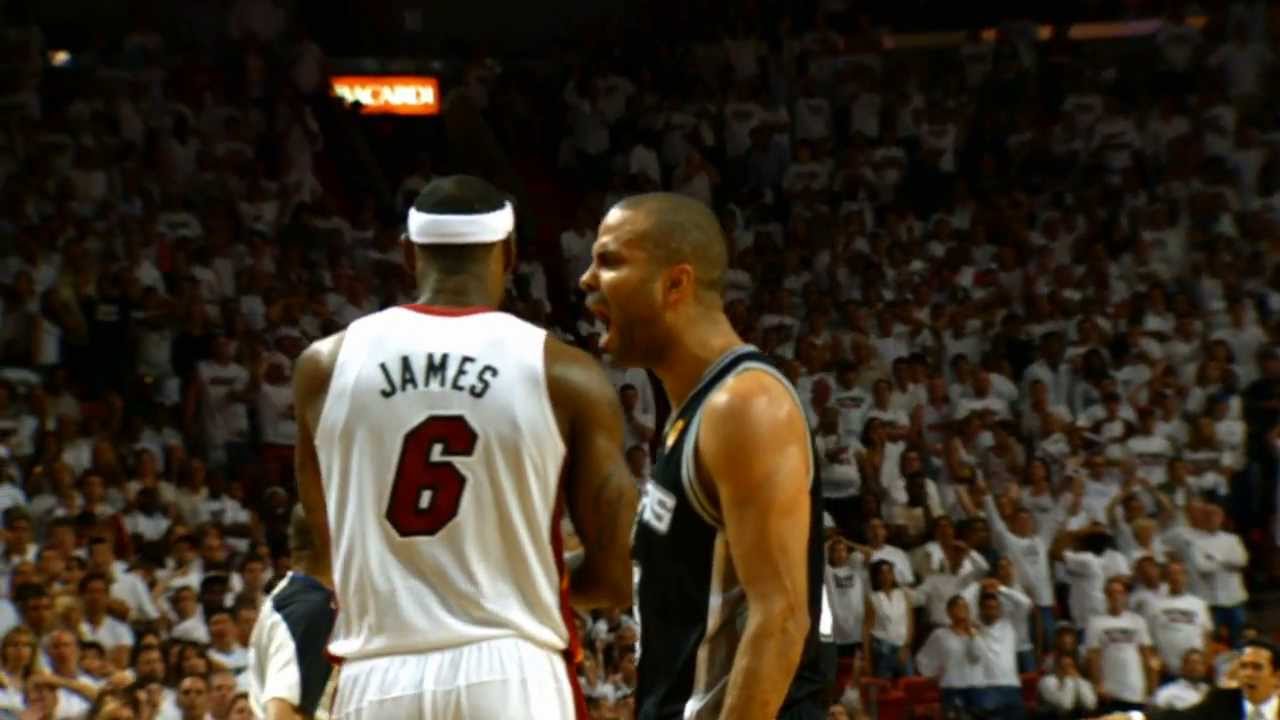 The San Antonio Spurs and the Miami Heat provided one of the most compelling matchups in the NBA. They squared off in the NBA Finals in 2013 and 2014, with the Heat winning the 2013 series and the Spurs clinching the title in 2014.
Both teams boasted top-tier talents. The Spurs were powered by Tim Duncan, Manu Ginobili, Tony Parker and Kawhi Leonard, while the Heat had the formidable trio of LeBron James, Dwyane Wade and Chris Bosh.
Still, aside from the big names, something else was clear in their games. The intensity on the court was palpable, but the usual trash talk was noticeably missing. This restraint, especially exhibited by the Spurs towards the Heat, was further expounded upon by Parker during his conversation with Wade on the "Skweek Show By Tony Parker." 
"You know why we didn't talk trash? 'Cause we had a lot of respect for you, a lot of respect for LeBron. That's why I never talked trash. I would respect you and have an appropriate fear. We always talked about that in the locker room. Having appropriate fear of our opponents and always respecting my teammates and our opponents."
Le trash talk ? Pas pour les Spurs, ce qui a perturbé Dwyane Wade lors des finales

Tony Parker : "Tu sais pourquoi on ne faisait pas de trash talk ? Parce qu'on avait beaucoup de respect."

Via @skweektv pic.twitter.com/I3CYKawJxf

— Basket-Infos (@Basket_Infos) September 26, 2023