Tim Hardaway Sr. Is Not Buying The Victor Wembanyama Hype: "An Alright Basketball Player"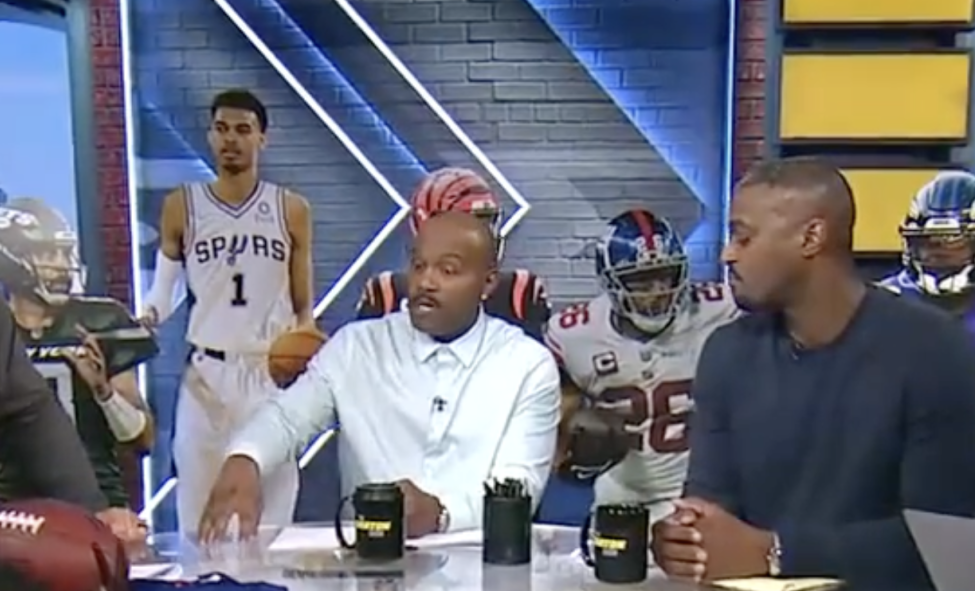 Victor Wembanyama, selected as the No. 1 overall pick by the San Antonio Spurs, is entering the league with high expectations. At just 19 years old, he is considered a franchise-altering talent and a potential future all-time great player.
These expectations are justified due to Wembanyama's exceptional skills as a player. Standing at an impressive 7-foot-4, he possesses guard-like abilities, such as running the open floor, making step-back jumpers, using jab steps, and executing pull-ups. His towering height also contributes to his accurate shooting, and his defensive skills are commendable, known for his shot-blocking abilities and covering large distances on the court.
His NBA debut is eagerly awaited, and many are excited about his potential. However, some skeptics, like former NBA point guard Tim Hardaway Sr., believe Wembanyama will be an "all right" player in the NBA, going against the general optimism surrounding his career.
"That man is going to be an alright basketball player. I'm sorry."
.@HardawaySr says Victor Wembanyama will be an "alright" basketball player

Agree or disagree? pic.twitter.com/N7DDicT4kl

— The Carton Show (@TheCartonShow) July 21, 2023