Nick Wright Mulls Over The Possibility Of The Los Angeles Lakers Trading Anthony Davis For Joel Embiid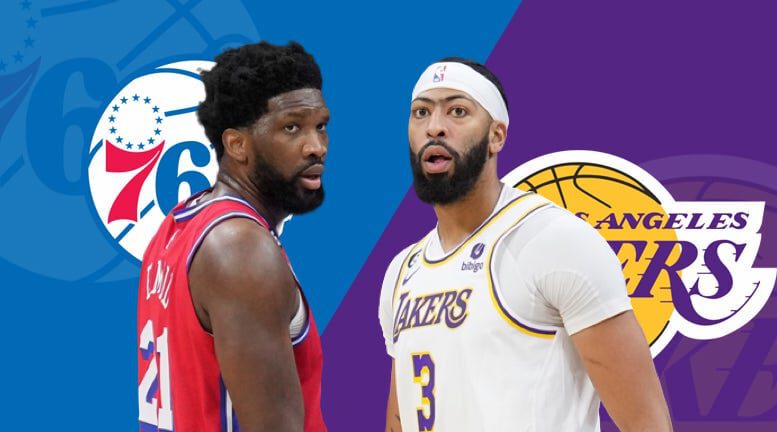 Anthony Davis was the talk of the town after the Los Angeles Lakers kicked off their season against the Denver Nuggets. Unfortunately, it was because he couldn't step up when his team needed him the most, going scoreless in the second half and aiding in their loss to the Nuggets.
This game was the first of the season for both teams, but this ended up being especially upsetting for Lakers supporters. The frustration was compounded by last year's playoff defeat to the Nuggets, as well as by the fact that fans have consistently been urging Davis to step up and carry the team.
Now, many voiced their opinions on the 30-year-old Lakers big man, but it was outspoken NBA analyst Nick Wright who offered arguably the most contentious take. On the air, Wright openly proposed the thought of the Lakers potentially trading Anthony Davis for Philadelphia 76ers center and reigning MVP Joel Embiid.
"I was watching the second half of this game, and I was like, 'I mean, [Anthony Davis] for Joel Embiid?'"
"I was watching the second half of this game, and I was like, 'I mean, [Anthony Davis] for Joel Embiid?'"

Nick Wright explores the idea of the Lakers trading AD for Embiid

(via @FTFonFS1)pic.twitter.com/V0N75OhPzg

— ClutchPoints (@ClutchPoints) October 25, 2023