Kai Jones Denies Drug Use In Wake Of His Disturbing Instagram Live Video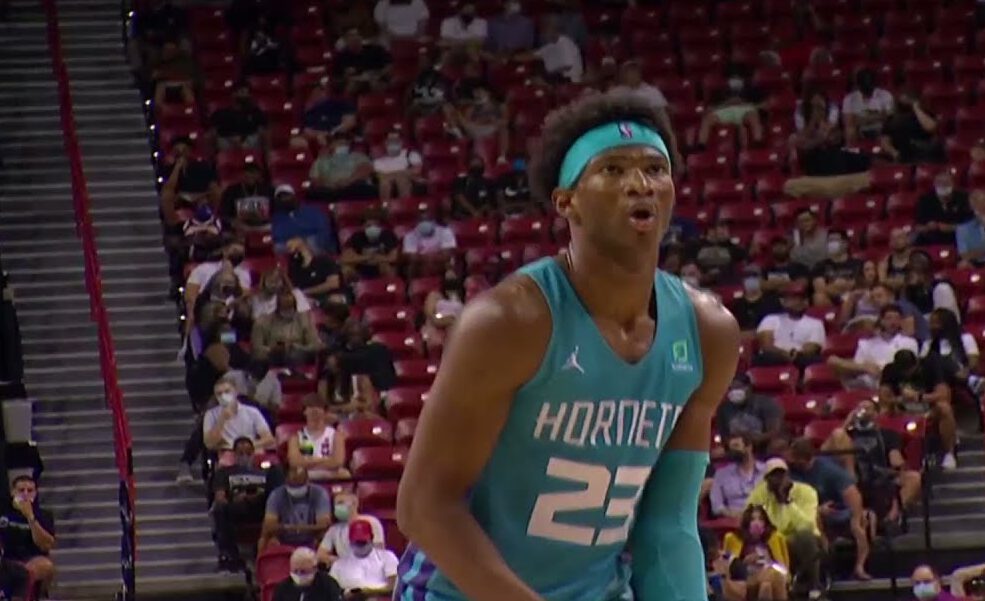 Last week, we reported about Charlotte Hornets center Kai Jones sparking speculation about drug use after an erratic and disturbing Instagram Live video.
In the video, Jones appeared to be sweating profusely, talking incoherently, and dancing around.
Social media speculated that Jones was on drugs, such as Ecstasy or Molly, and while the Hornets have not commented on the video, which lead to everyone on the Hornets roster unfollowing Jones, yet, Jones himself now disputed the rumors.
"I was not on drugs or intoxicated. I was enjoying my night in my crib, y'all bugging."
I was not on drugs or intoxicated I was enjoying my night in my crib y'all bugging #GOATLIFE

— Kai Jones (@242_jones) September 11, 2023