Julius Erving Shares His Wild All-Time Top 10 List, Leaves Out LeBron, Kobe, Shaq, Duncan & Bird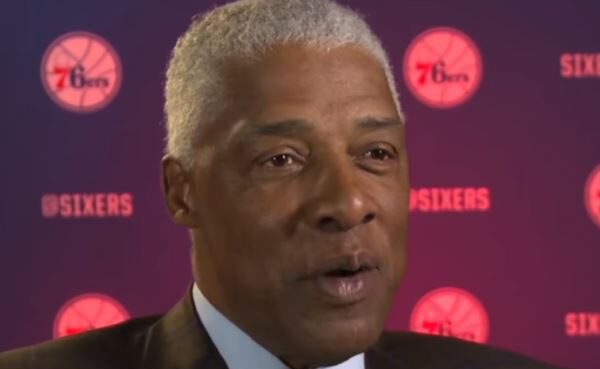 In NBA circles, it's common for fans and experts to discuss and choose their all-time top 10 lists. These conversations, varying from person to person, often spark engaging debates.
Such discussions are not exclusive to spectators and commentators as NBA players themselves also partake in these conversations. Most recently, Julius Erving weighed in on this matter, sharing his personal all-time top 10.
The Dr. revealed his list, leaving out prominent (newer) legends such as LeBron James, Shaquille O'Neal, Tim Duncan, Kobe Bryant, and Larry Bird.
"I've got five guys that are untouchable… Bill Russell, Wilt Chamberlain, Oscar Robertson, Jerry West, and Elgin Baylor. That's my all-time best team… There's no order really, the next group of guys would be Kareem Abdul-Jabbar, Michael Jordan, Earvin Magic Johnson, and probably Karl Malone… and I like Tiny Archibald."