Highest Paid NBA Players Of The 2023-24 Season (NBA Salary Alone)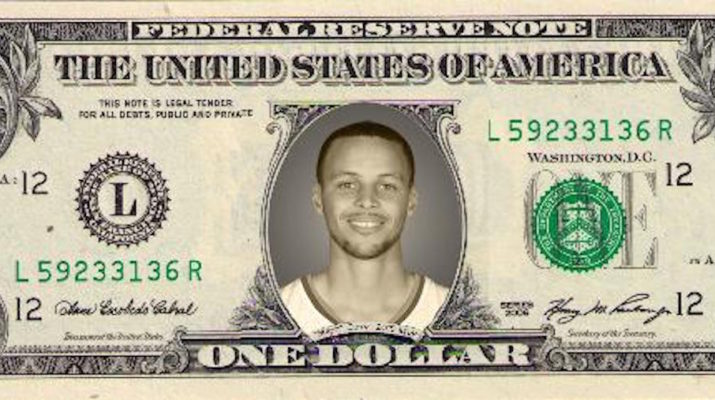 Plans are already on for the next season of the world's most lucrative basketball league, the NBA, and as expected, another money-spinning campaign is coming. Top players are expected to rake in millions of dollars in base salaries from the respective franchises as the competition for the lucrative championship kicks in.
There is a weird sensation about how much NBA players, or athletes in general, make in a year. Everybody wants to know the details and a lot of people are talking about it.
Some deserve their respective salaries more than others, but that's not for us to decide. Here are the best earning players (NBA salary alone) of the upcoming 2023-24 season:
Stephen Curry: $51,915,615

Kevin Durant: $47,649,433

Joel Embiid: $47,607,350

LeBron James: $47,607,350

Nikola Jokic: $47,607,350

Bradley Beal: $46,741,590

Giannis Antetokounmpo: $45,640,084

Paul George: $45,640,084

Kawhi Leonard: $45,640,084

Damian Lillard: $45,640,084

Jimmy Butler: $45,183,960

Klay Thompson: $43,219,440

Rudy Gobert: $41,000,000

Fred VanVleet: $40,806,300

Anthony Davis: $40,600,080

Luka Doncic: $40,064,220

Zach LaVine: $40,064,220

Trae Young: $40,064,220

Tobias Harris: $39,270,150
Highest paid players next season:

Stephen Curry: $51,915,615
Kevin Durant: $47,649,433
Joel Embiid: $47,607,350⁰LeBron James: $47,607,350⁰Nikola Jokic: $47,607,350
Bradley Beal: $46,741,590
Giannis Antetokounmpo: $45,640,084 ⁰Paul George: $45,640,084⁰Kawhi Leonard:…

— NBACentral (@TheDunkCentral) August 30, 2023