Grant Hill Suggests International Players No Longer Fear Team USA Following Loss To Lithuania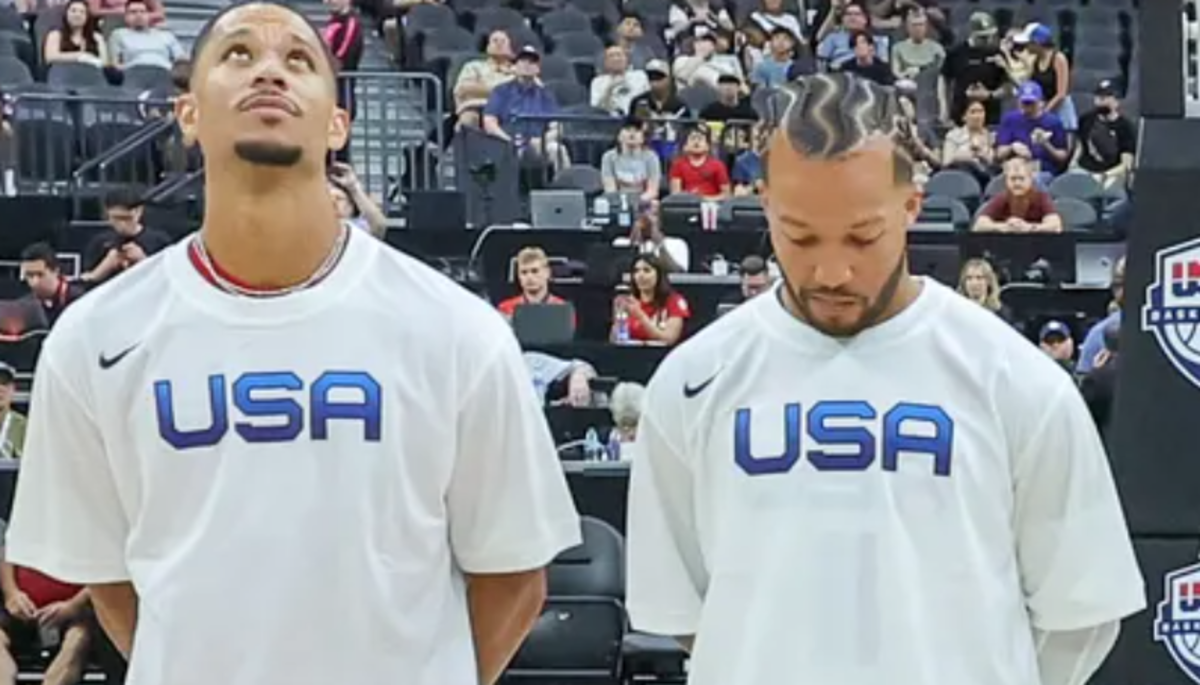 Anthony Edwards' heroic efforts couldn't save Team USA from losing. Despite his standout performance, the squad suffered a 110-104 loss to Lithuania in the 2023 FIBA World Cup. This is the first time Team USA lost a group stage game in the World Cup since 2002.
Even with the loss, Team USA is still moving on to the next round and has already secured a spot in the Olympics as one of the top two teams from the Americas. However, questions are being raised about how strong Team USA really is and the rising level of international competition in recent years.
It's clear that the international basketball scene has become more challenging, partly due to new and increasing NBA-caliber talents. With this in mind, former NBA star and now analyst Grant Hill believes that international players are no longer as intimidated by Team USA as they used to be.
"There's no longer the mystique of playing against the NBA players… There's still respect, but there's not the same sort of fear or the awe that there was 27 years ago."
"There's no longer the mystique of playing against the NBA players… There's still respect, but there's not the same sort of fear or the awe that there was 27 years ago."

Grant Hill says that international players no longer fear Team USA

(via @BasketNews_com) pic.twitter.com/zgkeOxFDP5

— ClutchPoints (@ClutchPoints) September 3, 2023