Charles Barkley Is Tired Of Discussing His Relationship With Michael Jordan: "Like We Prince William And Prince Harry"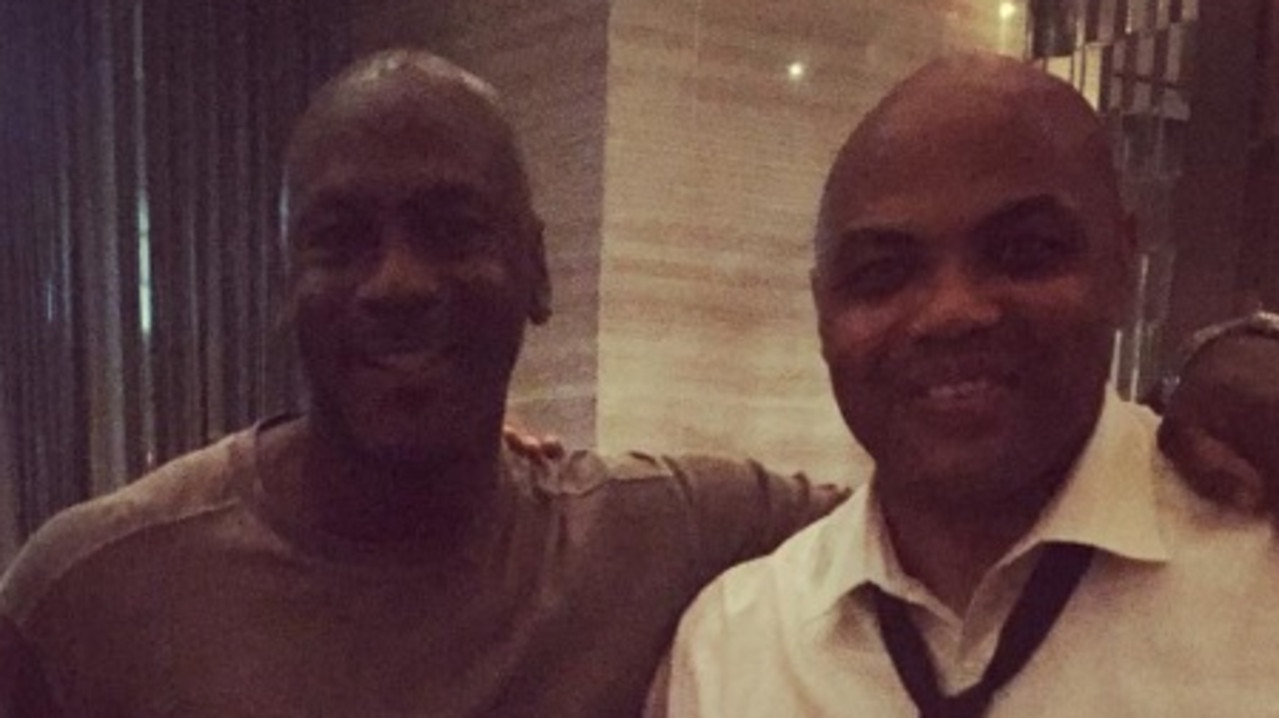 Despite their many similarities, and larger-than-life personalities, Michael Jordan and Charles Barkley have had a somewhat tumultuous relationship over the years. From their early days as teammates on the 1992 Dream Team to their more recent public disagreements, the dynamic between these two basketball icons is a fascinating one to explore.
While Jordan and Barkley were best friends for the longest time, despite their on-court rivalry, when Barkley criticized Jordan's management of the Charlotte Bobcats in 2012,  Jordan took it as a personal attack.
Then, Jordan fired back at Barkley, questioning his own credentials as a commentator and analyst, which led their relationship to deteriorate.
During an appearance on 60 Minutes earlier this year, Barkley went into detail about the feud that ended his friendship with Jordan, while also saying that the ball of resolving their dispute is in Jordan's corner now.
"And what I said, I think that he don't have enough people around him that are gonna tell him, 'no'. He got really offended, and we haven't spoken….

… I'm gonna do my job, because I have zero credibility if I criticize other people in the same boat and not criticize my best friend. I got an ego too, Jon. You can't be great at something ― that doesn't give you a right to be a jerk."
Ever since, Charles Barkley is frequently asked about the demise of his friendship with Jordan, but now, he appears to be more than ready to move on, saying that people act like him and MJ are Prince William and Harry.
"Yes! A hundred percent. A hundred percent!" Barkley said on SI Media With Jimmy Traina about his dislike regarding the buzz surrounding the end of the relationship with Jordan. "Because you know what, Jimmy, they act like we Prince William and Prince Harry."

"Like I said, Michael got mad about something," he shared, referring to a well-documented argument Barkley and Jordan had regarding the latter's management of the Charlotte Hornets. "I said we haven't spoken and now two times a year I have to defend. … I'm like, 'Yo, man, Michael's doing great, Charles is doing great.' I wish him nothing but the best."