Anthony Edwards And Adidas Call Out Other NBA Signature Sneakers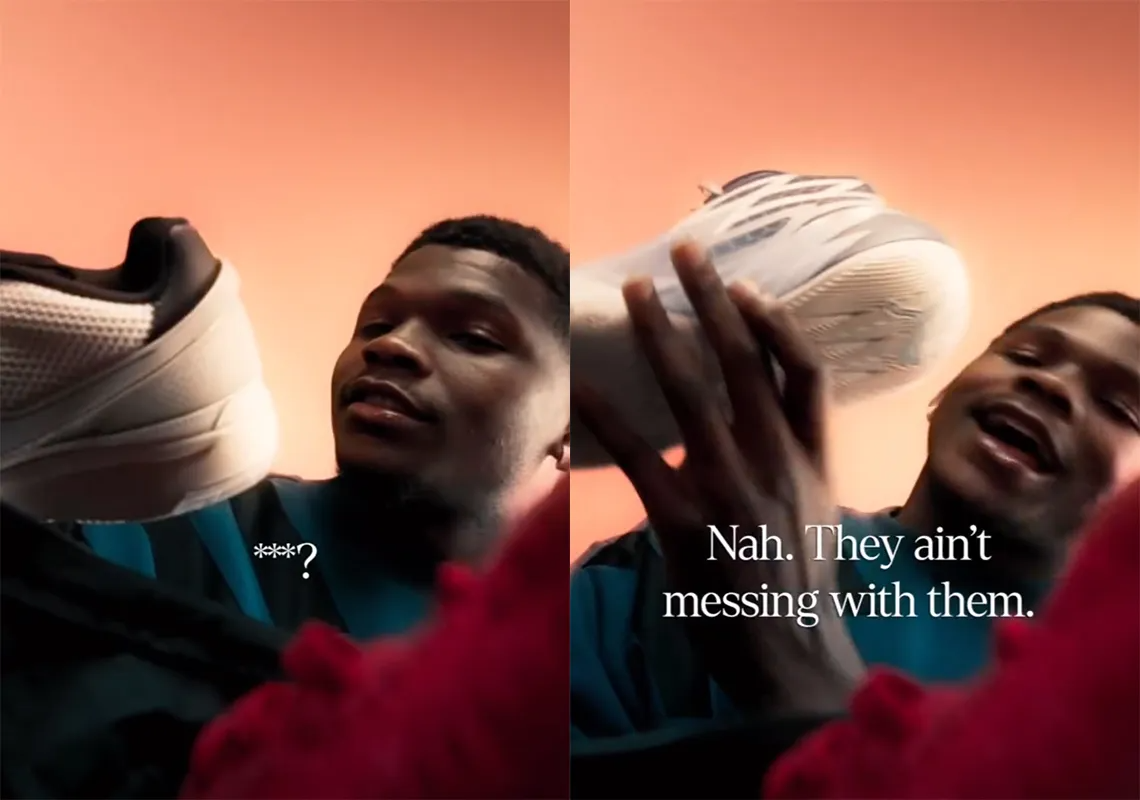 In a bold marketing move, Adidas and Anthony Edwards have thrown shade at other NBA signature sneakers in a new ad campaign. The ad features Edwards comparing his Adidas AE 1 signature shoe to sneakers endorsed by LaMelo Ball, Ja Morant, Luka Doncic, and LeBron James.
In the video, Edwards picked up the signature sneakers of players, dissed them, and tossed the kicks over his shoulders, after comparing them to the AE 1.
The ad ends with Edwards saying, "These the ones…"
Sieh dir diesen Beitrag auf Instagram an
The ad campaign is a sign that Adidas is serious about competing in the basketball sneaker market. The company has not had a signature sneaker that has been widely successful in recent years, but the AE 1 could change that.