Terance Mann Says He Used To Be Upset When People Argued That LeBron James Is Superior To Kobe Bryant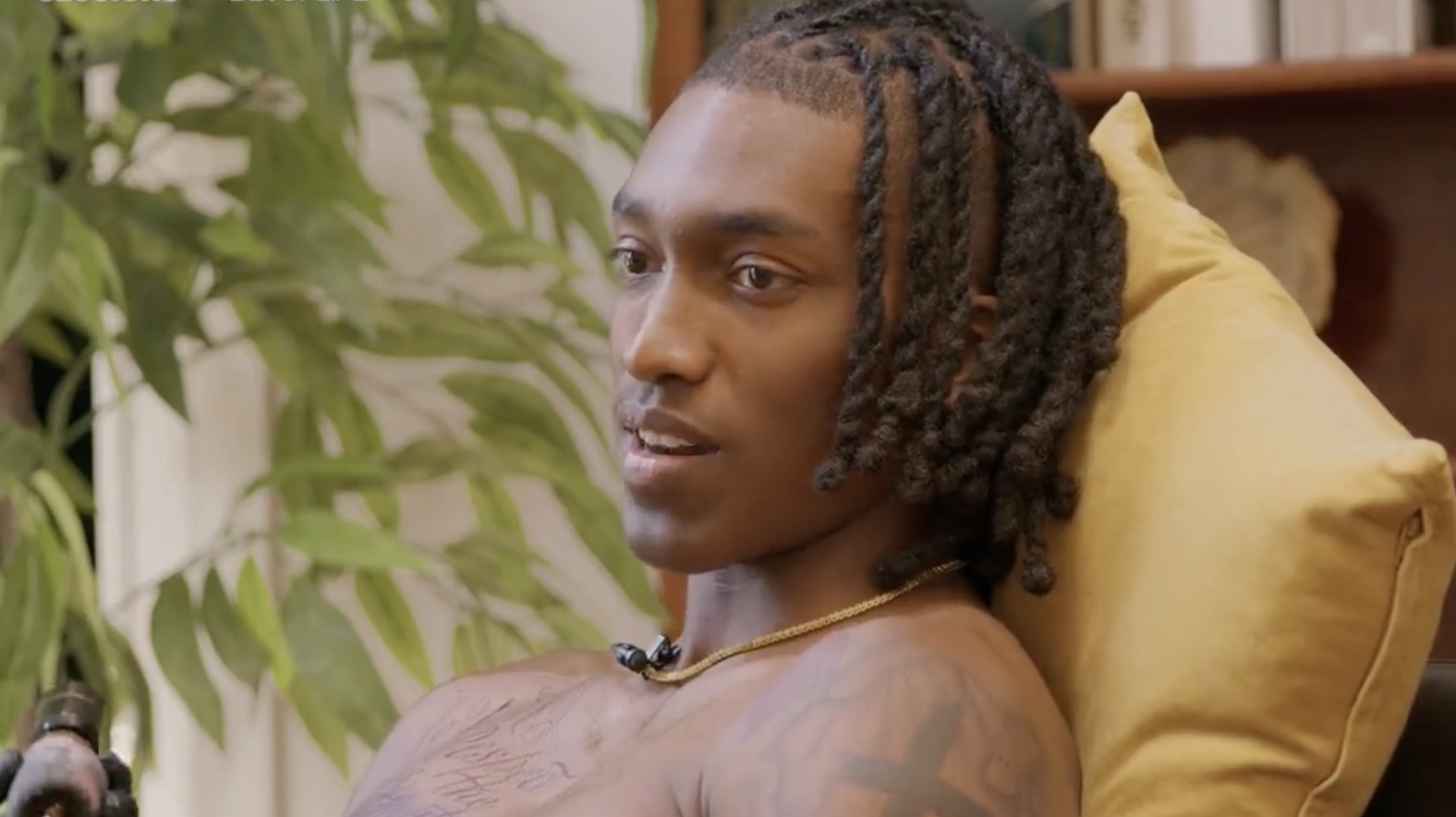 NBA fans often compare players, and the debate between Kobe Bryant and LeBron James is always a hot topic.
Kobe was a legendary player with five NBA championships, two Finals MVPs and one league MVP among other accolades. LeBron, on the other hand, continues to dominate the NBA and adds to his already impressive legacy with four NBA titles, four Finals MVPs and four league MVPs.
Although LeBron has gained more traction recently and is often mentioned as possibly the greatest player ever, many fans and pundits, including personalities in the NBA, still think Kobe edges the current Lakers superstar.
Los Angeles Clippers swingman Terance Mann weighed in on this comparison in a recent interview. As a Lakers and Kobe fan growing up, Mann said he used to get annoyed when people claimed LeBron is better than Kobe.
"I used to get mad when people were like, 'LeBron is better [than Kobe]'… He was just one of my favorite players to watch since I liked the Lakers growing up."
"I used to get mad when people were like, 'LeBron is better [than Kobe]'… He was just one of my favorite players to watch since I liked the Lakers growing up."

Terance Mann on Kobe Bryant's impact

(via Sessions @tidalleague / @inkednba)pic.twitter.com/Tjk06uPQpW

— ClutchPoints (@ClutchPoints) August 23, 2023